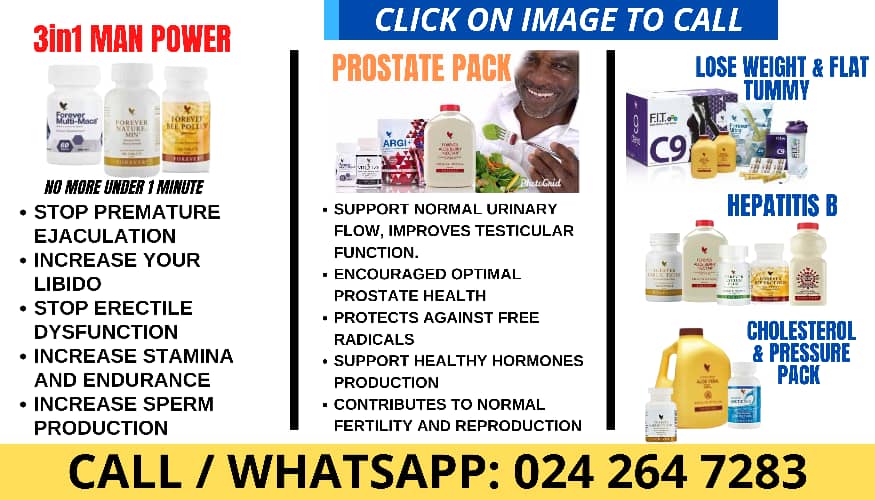 By Clifford Okyere
The Ministry of Foreign Affairs and Regional Integration has through a press statement dated January 30 2023  informed the public that applicants who applied for their passports should go and collect them with a sense of urgency from the various Passport Application Centres (PACs) across the country.
According to the release, about thirty thousand (30,000) printed passport copies are yet to be claimed by their owners from the various Passport Application Centres in the country, although most applicants have received text messages informing them; with many copies still in the Accra and Kumasi centres respectively.
The Ministry is urging all applicants to go for their passports as it will be needed for future renewal.
The Ministry also notes that applicants can call the Passport Application Centres for confirmation of the status of their passport application on 0240793072 or 0240913284.