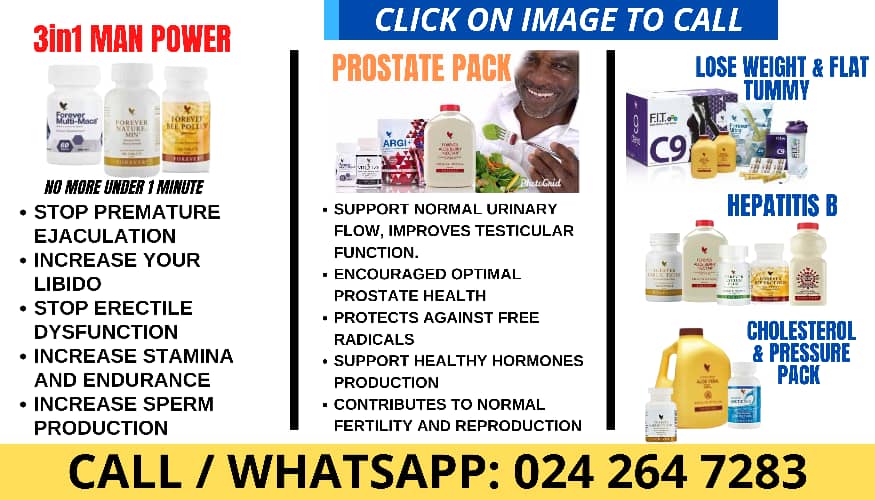 One senior officer of the First Atlantic Bank, Ernest Kwasi Nimako has been exposed by his side chick.
The banker has been dragged to court for not fulfilling his promises to his girlfriend who is former service personnel at his company.
His estranged girlfriend, Deborah Seyram Adablah has sued him for taking back a car he bought for her during their relationship, and also for refusing to set her up for business.
READ ALSO: She's Done Everything Before But Now Wants Dignity, Shut Down The Show And Let Her Go Back To Concert – Lady Attacks Nana Ama McBrown
Deborah Seyram Adablah also disclosed in a court writ of him refusing to pay her agreed monthly stipend which was GHC 3000.
A writ containing a list of promises Mr Ernest Kwasi Ntiamoah promises which he apparently failed to honour has leaked online after being sued.
Also, photos of his slay queen side-chick have surfaced online amid the controversy.
Currently, photos of the senior banker have also started trending as the case takes over the internet!
READ ALSO: 2023 Oscar Nominees Released – Check Full List
Check out the photo below;
READ ALSO:
Refused A UK Visa? CLICK HERE FOR HELP
---