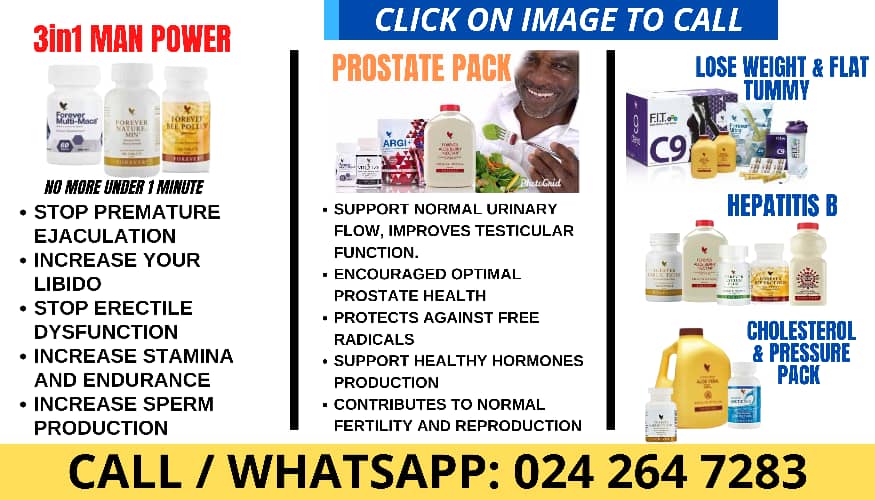 Ghana coach Chris Hughton has commended the performance of goalkeepers since he took charge of the team stating that it has been essential to the team's success thus far.
Hughton who was appointed as coach of the Black Stars in March has worked with Lawrence Ati Zigi, Manaf Nurudeen, Joseph Wollacot and Richard Ofori among others with support from former goalkeeper Richard Kingson who now serves on the technical bench as goalkeepers' coach.
The former Norwich City manager has achieved three victories and two draws in his first five games since taking over. He thinks that goalkeepers' contributions have been key to the so far successful results.
"One area, if one of the concerns is we haven't scored enough goals, certainly one of the pluses is we have not conceded," Hughton said after Ghana's 3-1 win over Liberia in Tuesday's international friendly.
"If we haven't conceded too many then, that is a big part of what the goalkeeper does. So we work with the quality of keepers that we have and we are very happy to work with them, and they are very much part of any win that we have and any result that we have."
Ghana booked their place in the AFCON to be held in Ivory Coast and are expected to intensify preparations for the tournament which is scheduled for next year.