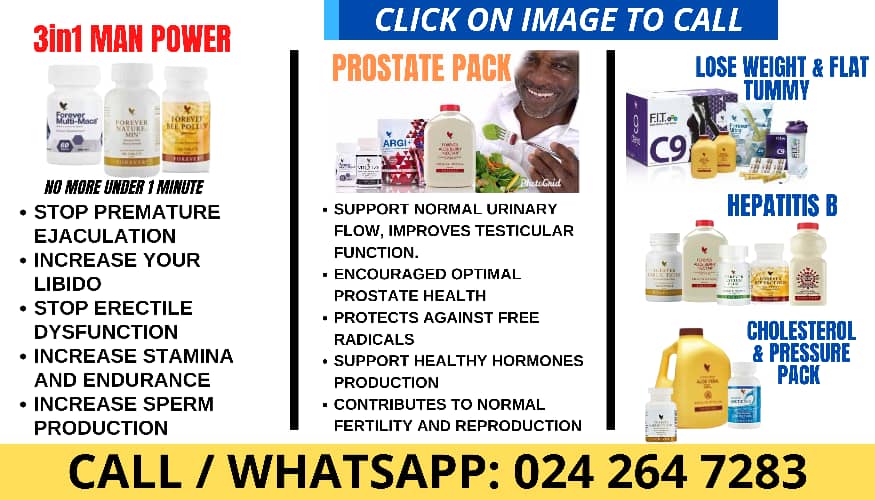 Christians have been admonished to make a deliberate effort to live their lives in a way that would attract the Lord's favour in all their endeavours for societal impact.
Pastor Maxwell Adubofourh Asiedu, the Yennyawoso District Minister of The Church of Pentecost, who administered this piece of advice during the District Presbytery meeting held on Monday, November 6, 2023, at the Central Assembly auditorium, further said that the current times require Christians to take the charge of being salt on earth and light of the world seriously as sins and wickedness have become the order of the day.
Exhorting the presbyters on the topic: "Live Like Noah In His Days," inspired by Luke 17:26-27 and Genesis 6:4-8, the Yennyawoso District Minister explained that in the days of Noah, wickedness was prevalent to the extent that God even regretted for creating man. He, however, said that Noah lived a life, which culminated in finding favour with the Lord.
"Irrespective of what is happening in our dispensation, we must live our lives like Noah and find favour with the Lord," he stressed.
On what Noah did to find favour with the Lord, Pastor Maxwell Adubofourh Asiedu expounded that Noah managed to live a righteous life by resisting the negative influence around him and walked with God.
He further mentioned that Noah made himself knowledgeable about God and the things around him, and reached out to the world around him with the word of God (2 Peter 2:5).
Pastor Adubofourh Asiedu, therefore, charged the presbyters to embrace and exemplify godliness, urging them to preach the word of God in season and out of season.