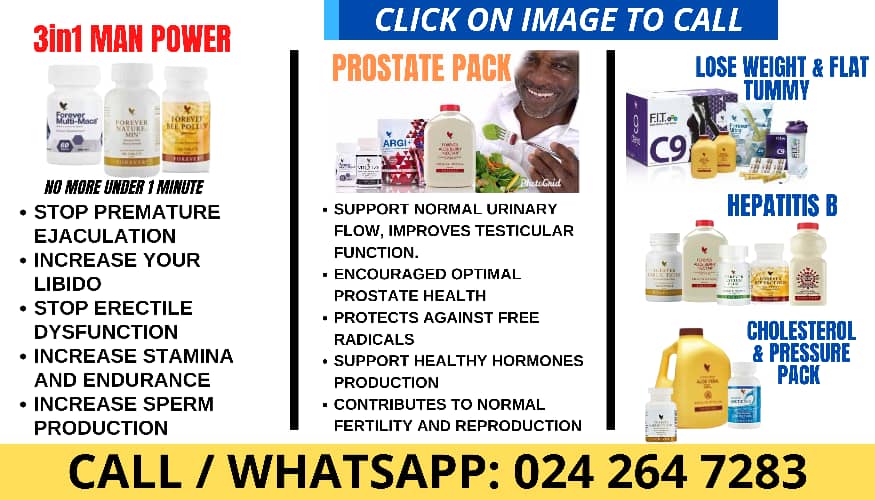 Classera, a global edutech learning management platform focused on emerging markets, has successfully raised $40 million in a Series A round, the largest in EdTech globally for a company with no prior funding.
The impressive Series A round, which represents the largest funding round ever in Edtech in the Middle East and North Africa (MENA) region and most of Africa, is expected to advance Classera's Learning Super Platform (LSP), affirm its position of leadership in e-learning and EdTech, in addition to further deepening its global expansion into new markets, especially in Africa.
The round was led by the Public Investment Fund (PIF)-owned Sanabil Investments, a Saudi-based investment giant, accompanied by Global Ventures, Endeavor Catalyst, 500 Global, Sukna Venture, and Seedra Ventures. Also involved in the round were other investors from Silicon Valley, emerging markets, and global family offices.
Crucially, the investment will see Classera accelerate on its global trajectory and target more growth in MENA, the rest of Africa, and to fast-track its expansion, especially into Asia Pacific (APAC) and elsewhere. These strategic expansionary plans will be driven by direct sales of its cutting-edge learning solutions, through channel partners, and via acquisitions.
Similarly, proceeds of the investment will also help Classera – via its specialized platform for corporate e-training – LeadXera – to expand faster into that huge sector – which is one of the primary targets of the investment.
As part of its growing footprints in Africa, Classera recently partnered with TD Africa, Sub-Saharan Africa's leading distributor of tech, services, and lifestyle products. The partnership will see Classera leverage TD Africa's growing database, network of resellers/partners as well as its considerable reach to grow the adoption of its bouquet of e-learning solutions among millions of users across Nigeria and Ghana.
Specifically, through TD Africa, Classera will gain access to and introduce a range of smart learning tools to clients in the education sector, including schools at every level. Also, in line to benefit are large corporate organizations, as well as Small and Medium Enterprises (SMEs) desirous of adopting a digital learning platform to provide training for their employees. Consequently, its strategic partnership with TD Africa, arguably the biggest distributor of Microsoft's products and services in Nigeria and beyond, will undoubtedly aid Classera to gain significant footholds across a wide range of target audiences in Nigeria and Ghana.
"We are delighted to be associated with Classera, particularly in the light of this landmark fund raise and in view of the massive potential in boosting e-learning for a variety of key users across Nigeria and Ghana,'' disclosed Coordinating Managing Director, TD Africa, Mrs. Chioma Chimere. ''Leveraging our army of resellers in these markets, we are confident that this strategic partnership will go a long way in expanding access to the suite of cutting-edge solutions from Classera for millions of new users."
Also commenting was Mahmoud El Gabry, Strategic Partnerships Director of Classera Inc.
"As we just completed one of the largest funding rounds a company with no prior funding had done in the EdTech industry, we are determined to extend our worldwide presence focusing on Africa to accomplish our vision.  Today, I am very excited about our new partnership with TD Africa to empower the learning journey of our clients in Nigeria and Ghana benefiting from the innovation brought by Classera and its globally recognized and awarded learning solutions spearheaded by its state of art Learning Super Platform (LSP)."
Equally important, Classera, last year, launched a co-branded solution alongside HP under the name "HP-ClassEasy by Classera" which is now offered in several countries globally, with an eye on accelerating its growing adoption in Africa as well. The solution is an Education Super App for K12 and Higher Education that leverages AI, gamification and social learning to bring new levels of learner engagement to life, break through the challenges of increasingly difficult online student engagement and go beyond ordinary learning management systems.
 "The HP ClassEasy is much more than a Learning Management System. It puts into perspective virtually everything you would want to do in a real-life educational institution. The ease of maneouvering through is exceptional and it is a delight seeing several institutions adopt it," enthused Lanre Phillips, HP Enterprise Sales Manager – Central Africa.
Established in Silicon Valley with an Emerging Markets Focus, Classera is the largest Edtech company in MENA and most of sub-Saharan Africa, educating millions of learners in more than 30 countries. Its LSP is a fully integrated eco-system that includes a gamified learning management platform based on AI and social learning, an augmented reality learning app known as C-Reality, a full ERP for educational institutions – C-Smarter, an integrated e-payment gateway – C-Pay – for pocket money, tuitions payments and financing, as well as a specialized educational marketplace for Edtech and educational supplies products tagged Edumalls. These platforms are housed under one umbrella to ease the process and boost learning engagement and thus the overall learning experience.
Classera's growing range of customers include Ministries of Education, schools, universities, and corporates for e-training. It has developed over 100 strategic partnerships with global and regional players including Microsoft, Zoom, Amazon, Intel, Udemy, and HP, among others.  At the onset of the coronavirus pandemic which disrupted learning across the world, Classera launched its Learning Never Stops solution to over five million classrooms in less than two weeks. By working day and night with Microsoft, Classera ensured a seamless transition to virtual classrooms at scale during one of the most critical periods in global history.
In addition, the company delivered one of the highest engagement metrics in the e-learning industry globally in the last academic year. In the journey, the engaging gamified platform enabled the company to secure close to 70% market share in several markets, generating high engagement – leading to over 10 billion page-views. Classera has received several global awards in the Edtech industry including Bett, The Learning Award, GESS, Microsoft best global partner award and many more.
More details on Classera's remarkable e-learning solutions can be accessed here: https://youtu.be/nOehGxNEYZ4
in video below
Source: Peacefmonline.com
Disclaimer

:

Opinions expressed here are those of the writers and do not reflect those of Peacefmonline.com. Peacefmonline.com accepts no responsibility legal or otherwise for their accuracy of content. Please report any inappropriate content to us, and we will evaluate it as a matter of priority.
Featured Video