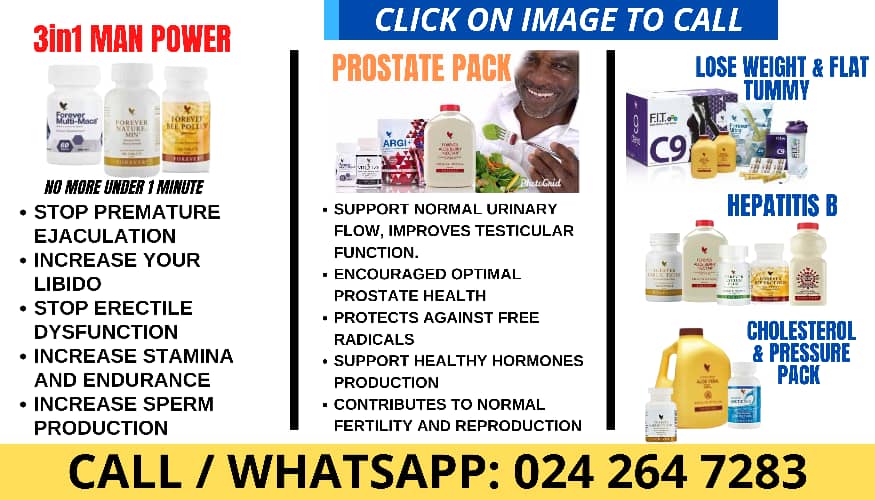 The Lands Commission, with assistance from the Ghana Police Service, Tuesday began a demolition exercise to recover encroached state-acquired lands at Amrahia, Mpehuasem and Borteyman in the Greater Accra Region.
The Commission expects the public to offer its maximum support and co-operation to ensure smooth exercise.
A statement signed by Mr James E.K. Dadson, the Executive Secretary of the Commission, and copied to the Ghana News Agency in Accra, said the demolition of unauthorised structures followed reports of increased encroachment on those lands by unknown armed men during the festive season in December 2022.
It said the parcels of lands under threat were part of government's acquisition with compensations paid including State Lands (Kweiman-Amrahia – Site for Modern Diary Farm) Instrument, 1970 (E.I.47) with approximate area of 1,381.995 acres.
The State Lands – (Accra-Mpehuasem – Site for Accra Training College) Instrument, 2009 (E.I. 16) with approximate area of 111.25 acres, (Accra-Nungua – Site for Livestock Farm) Instrument, 1940 (Certificate of Title 214/40) with approximate area of 2,570.05 acres.
The statement said all the land acquisitions were done on the goodwill of government, with some portions of the sites already been released to the pre-acquisition owners.
"Following a reconnaissance inspection of sites in Borteyman, Amanhria and Mphehuasem, the joint team of Lands administrators and police officers agreed on the urgency of a more extensive exercise to recover and protect all the encroached portions including demolition of unauthorised structures," it said.
"This is in pursuant of section 236 of the Land Act, 2020 (Act 1036)" it said, and urged the public to offer the Commission the necessary support as it undertook the exercise.