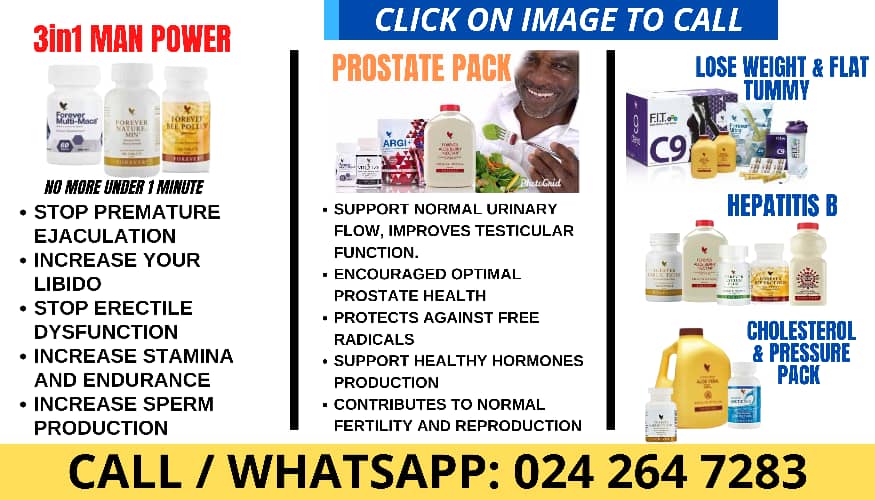 Prime Minister Narendra Modi on Friday said India's digital payments ecosystem has radically transformed governance, financial inclusion and ease of living in the country.
With the aim to foster global economic cooperation, the first G20 Finance Minister and Central Bank Governors (FMCBG) meeting is being held in Bengaluru on Friday.
Union Finance Minister Nirmala Sitharaman and Reserve Bank of India (RBI) Governor Shaktikanta Das jointly chaired the meeting.
In his opening remarks at the meeting via a video message, PM Modi said, "You represent the leadership of global finance and economy at a time when the world is facing serious economic difficulties. The Covid pandemic had delivered a once-a-century blow to the global economy. Many countries, especially developing economies are still coping with its aftereffects. We are also witnessing rising geopolitical tensions in different parts of the world."
"We need to collectively work to strengthen multilateral development banks for many global challenges, like climate change," PM Modi said during the meeting.
Prime Minister said Indian consumers and producers are optimistic and confident about the future.
"We hope that you will be able to transmit the same positive spirit to the global economy. I would urge that your discussion will focus on the most vulnerable citizens of the world. Only by creating an inclusive agenda can win back the confidence of the world," he told the Finance Ministers and Central Bank governors.
The PM stressed that the role of technology is increasingly dominant in the world of finance. "However, some recent innovations in digital finance also pose a risk of destabilisation and misuse," Prime Minister noted.
During the Covid pandemic, he said digital payments enabled contactless and seamless transactions.
"Over the past few years, we have created a highly secure, trusted and efficient public digital infrastructure. Our Digital payments ecosystem has radically transformed governance, financial inclusion and ease of living. India's UPI ecosystem can be a template for many other countries. We would be happy to share our experiences with the world. G20 can be a medium for this," PM Modi said.
He further said, "During our G20 presidency, we have created a new Fintech platform, which allows our global G20 guests to use India's path-breaking digital payment platform UPI." PM Modi called for a collective effort in strengthening multilateral development banks for global challenges, like climate change and others.
"I hope that you will explore how the power of tech can be used for good while developing standards to regulate its possible risks. India's own experience can be a model," he added.
---
After facing headwinds in India last year, Xiaomi is all set to take on the competition in 2023. What are the company's plans for its wide product portfolio and its Make in India committment in the country? We discuss this and more on Orbital, the Gadgets 360 podcast. Orbital is available on Spotify, Gaana, JioSaavn, Google Podcasts, Apple Podcasts, Amazon Music and wherever you get your podcasts.
Affiliate links may be automatically generated – see our ethics statement for details.
For details of the latest launches and news from Samsung, Xiaomi, Realme, OnePlus, Oppo and other companies at the Mobile World Congress in Barcelona, visit our MWC 2023 hub.