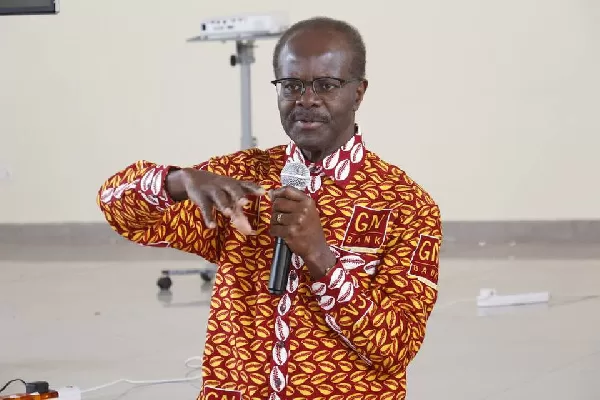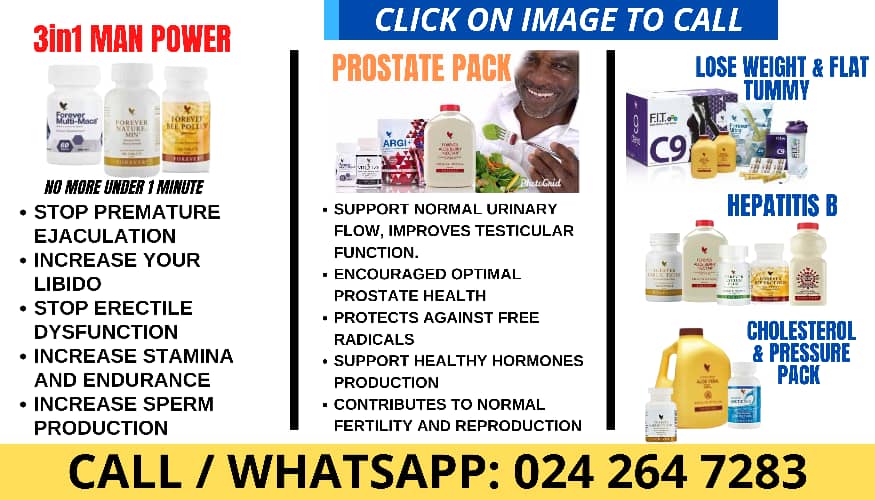 By Roberta Gayode Modin
Chairman of Groupe Ndoum, Dr. Papa Kwesi Nduom has drawn the public's attention to a report he presented to the government before the closure of his bank in 2019.
In a Facebook post, he disclosed that the report was diligently prepared to satisfy the development needs of the country.
"We work diligently to prepare this report to show how viable our banking model is and its ability to support the development needs of the people throughout the country. With a special focus on the micro and small enterprise owners who need access to their customers and markets but cannot travel on bad and dangerous roads to connect with them", he said.
"They did not read it! Because their minds were made up", he alleged.
In an earlier post, the Groupe Nduom Chairman indicated that GN Bank Receiver has paid its debt, however, GN Bank employees are being denied the monies due them by the National Pension Regulatory Authority ( NPRA).
He also questioned the term on which the Groupe Nduom Tier Three Pension Scheme was given to Negotiated Benefits Company Limited.
"Which process was used by the NPRA to take a scheme developed and managed by a Pension Trustee, a private company at great cost and effort and hand it over on a silver platter to another Trustee?", he queried.
"Is this another case of giving a dog a bad name in order to hang it?" he further questioned.
In August 2019, the Bank of Ghana revoked the licenses of 23 insolvent savings and loan companies, including GN Savings and Loans.
It came a few months after the BoG had downgraded the GN Bank from a universal bank to a savings and loans company on grounds of its inability to meet new minimum paid-up capital of GH$400 million by December 31, 2018.
" I cannot bear to watch the indignities being visited on my former employees by those who have wrapped themselves with regulatory powers to punish innocent former employees.  They are doing so with impunity on the blind side of high authorities in the current Administration", he added.