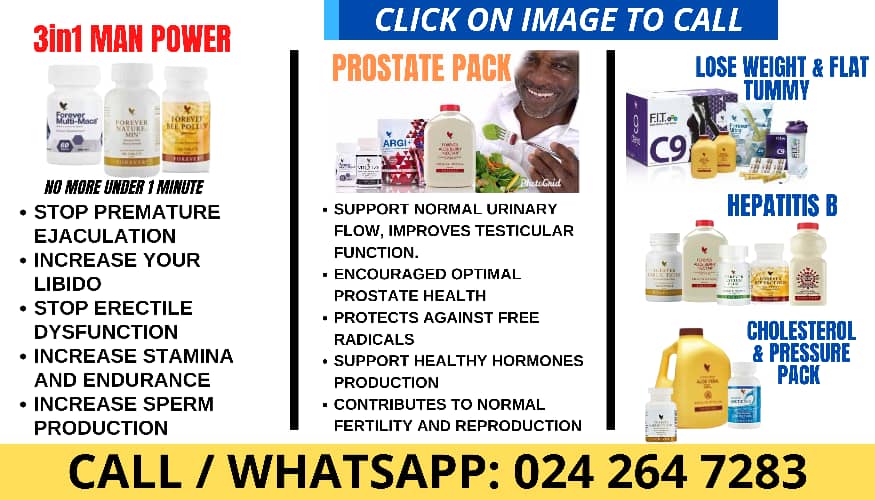 Drake doesn't appear to be planning a trip down the aisle anytime soon, even though he's been teasing a few new romances in his life. The "Hotline Bling" hitmaker opened up about why he hasn't married yet during his guest appearance on Thursday's  The Really Good Podcast with Bobbi Althoff. "I don't know, [marriage] seems like a thing of, like, ancient times or something. I think I will eventually," Drake expalined. "I don't know, I don't think I can offer somebody what they'd be looking for. I think my life, my work is my priority."
The former Degrassi Jr. High actor then pushed back on the podcast host's claims that he's avoiding a lifetime commitment in order to keep having fun playing the field. "I don't wanna get married 'cause I just don't wanna disappoint someone," he said, before adding that he can't offer "consistency" or dedication to a relationship "at this stage" in his life.
"I probably will not end up marrying someone famous," he continued. "Famous people really aren't that — they're not that intriguing." As fans know, Drake's ex lovers list includes such luminaries as  Teyana Taylor, Taraji P. Henson, Serena Williams, Rita Ora, Blac Chyna, Amber Rose, Zoe Kravitz, and Bella Hadid — to name a few.
As for what he is looking for in a partner, Drake is all about individuality. "I like somebody that's their own," he explained. "They're not just not a carbon copy, like a person that I've seen a bunch of times throughout my existence. I like somebody with a sense of humor, you know?"
Drake's self-reflection comes a few days he had fans raising their eyebrows when he snapped a cozy photo with his ex Bernice Burgos. He took to his Instagram Stories to share the pic of the pair hanging out backstage following his It's All a Blur tour concert at Barclays Center in New York. The stars, who were linked back in 2015, looked happy to be reuniting, as they wrapped their arms around each other and smiled for the shutterbug.
Drake's stans certainly were thrown in a tizzy by the reunion, but it may have been overshadowed by the fact that Drake had shared a snap of his backstage meeting with rapper Sexyy Red just a day earlier, per People. "Just met might my rightful wife @sexyyred," Drake wrote on the photo. He also shouted out the "Pound Town" hitmaker during the concert, referring to her as his "baby mama," per a TikTok video.
Click to Subscribe to Get Our Free HollywoodLife Daily Newsletter to get the hottest celeb news.