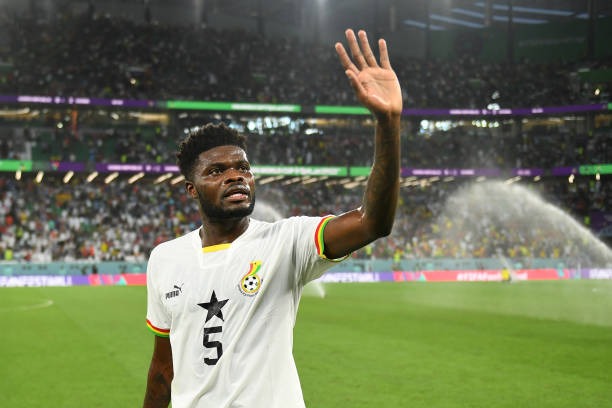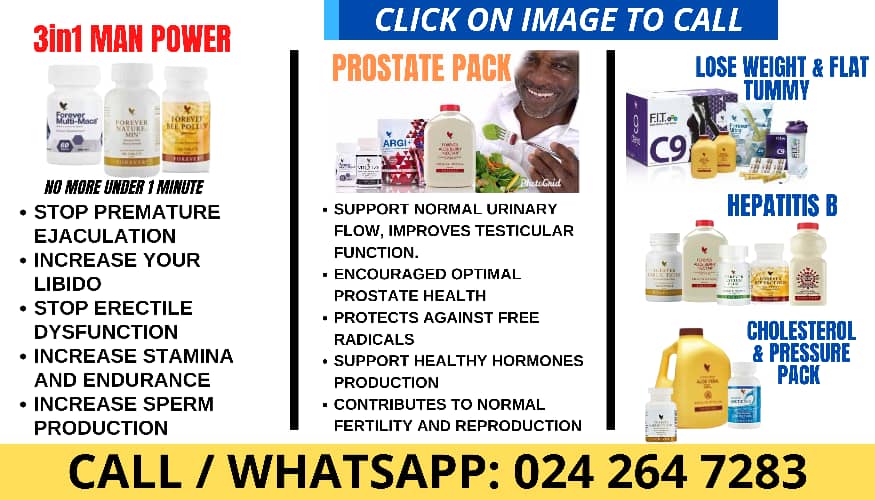 Former Vice President of the Ghana Football Association, George Afriyie, believes the right technical decisions could bring the best out of Thomas Partey for the Black Stars.
Most Ghanaian fans are of the opinion that the 29-year-old doesn't deliver in the Ghana jersey with some attributing his uninspiring deliveries to a lack of commitment.
However, former GFA VEEP and an ex-chairman of the Black Stars Management Committee George Afriyie, has told Thierry Nyann on Accra-based 3FM that Ghanaians can realise the full potential of Partey if he is deployed rightly by Chris Hughton.
"It's a combination of factors. compare him to Michael Essien. What we saw him in the Chelsea jersey cannot be compared to what we saw in the Black Stars. Essien delivered when it mattered most. I remember we played Congo in Brazzaville and Partey was pushed up front in more of a No.8 or No.10 position and he scored 3 goals," he stated.
"Against Nigeria in Abuja, he also scored a very important goal that qualified Ghana to the World Cup. So where it matters most, he delivers," he said.
"It depends on how a coach wants to parade his players. It depends on the set of players he brings around him. It would be very difficult to compare Partey in Arsenal to Partey in Ghana because you need to consider the materials around him at Arsenal and compare that to Ghana. So for me, it is the way we position him and the roles we assign him. Partey has always had the desire and shown commitment that he wants to play for Ghana," he added.
Partey has 43 Ghana caps with 13 goals for the West African nation.