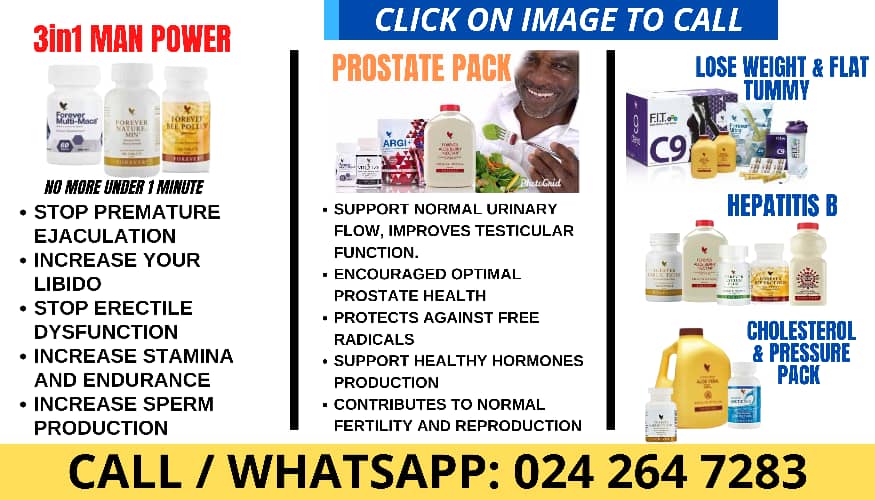 some 3,195 jobs sustained by 311 firms
In light of the country's current disturbing economic challenges, the Ghana Enterprises Agency (GEA) believes a vibrant Small and Medium Enterprises (SMEs) sector will be critical to the restoration of macroeconomic stability – resulting in the disbursement of over Gh¢65million to more than 800 SMEs between September 2021 to December 2022.
Almost 40 percent of the disbursement was carried out under the Ghana Economic Transformation Project (GETP) and went to women-owned enterprises. The World Bank-funded project's objective is to promote private investments and firm-up growth in non-resource-based sectors of the economy.
Commenting on the disbursements' impact during the SME High Growth Programme launch, Chief Executive Officer-GEA, Kosi Yankey Ayeh said: "Overall, the scheme has chalked up an over-90 percent satisfaction rate based on an online survey conducted in March 2022. This is because the application process is transparent and fast".
According to her, some 3,195 jobs have been sustained by 311 firms supported with grants under the Ghana Economic Transformation projecy – proof the project's impact in strengthening the SMEs' growth model, leading to the achievement of higher rates of investment and productivity across the economy in these trying times.
And this has impacted greatly on gross sales – with 66 percent of beneficiaries indicating that the average value of gross sales increased by approximately 4 percent, according to Mrs.  Yankey Ayeh. "Grant disbursement started in August 2021, hence 2020 is considered an appropriate base year. A gross sale value of GH¢104,805 was recorded in 2021, representing an about-52 percent increase compared to the 2020 baseline," she said.
Meanwhile, a new SME High Growth programme was launched by the GEA to deepen the sector's participation in the country's recovery efforts – and also provide the training and capacity building necessary for SMEs' operational efficiency, which will boost their competitiveness and scale-up their operations for further job creation.
With a grant support of US$20million earmarked for the programme's implementation – targetting high-growth SMEs in the agribusiness/agro-processing, construction, education, food and beverage, healthcare and/or pharmaceutical industries, ICT, manufacturing, textiles and garments, among others – the initiative is expected to transition these enterprises into the next stage of growth; thereby improving their ability to increase sales and exports.
Expected programme results and impact
In a short presentation at the nationwide programme launch, Mrs. Yankey Ayeh said the initiative and its grant support will help about 2,000 SMEs become investment-ready, capable of attracting both local and foreign capital into their business; increase sales; and more importantly, build their capacities to export and "culminate in job creation and job sustainability".
She said the beneficiary SMEs will be given technical assistance by KPMG on business management capabilities, productivity-enhancing improvements and utilisation of the soft skills acquired – leading to a generally improved business operating culture among Ghanaian SMEs, thereby enhancing competition and growth.
"The new SME High Growth Programme is designed to build on and consolidate the successes achieved so far. And in this regard, we intend providing SMEs with all the relevant tools needed in business development, including digital marketing tools necessary to enable them take advantage of the African Continental Free Trade Area.
"This makes the programme-design very relevant to the vision of Nana Addo Dankwa Akufo-Addo for SMEs through the GEA – that is, to optimise their potentials so as to enable them contribute meaningfully in growth and development of the national economy and poverty reduction," Mrs. Yankey Ayeh said.