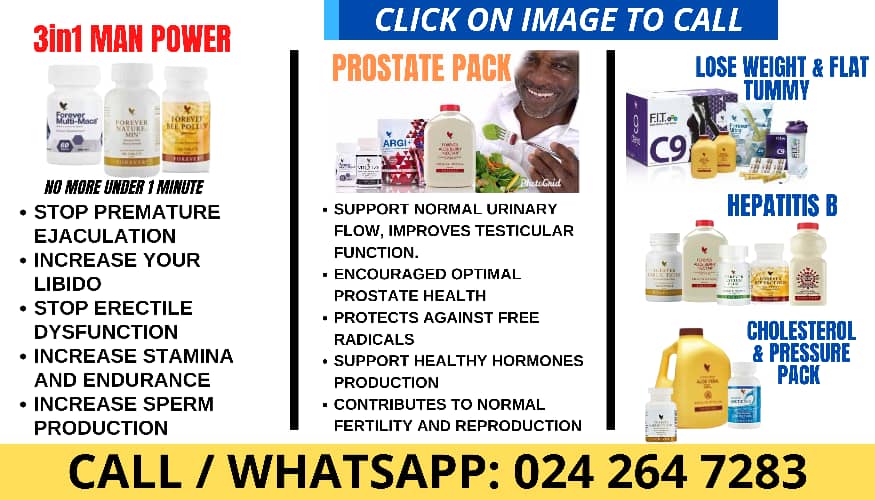 By: Bright Ntramah
President Akufo-Addo has urged the private sector and investors in the United Arab Emirates to make Ghana their first port of call when venturing into West Africa to do business.
This is because Ghana is the best place to do business in the sub region.
Addressing the UAE-Ghana Business Forum held on the sidelines of the Abu Dhabi Sustainability Week, President Akufo-Addo stated that the Government, since 2017, has put in place measures needed to reduce the cost of doing business, and improve the business environment.
According to the President, "these measures made the Ghanaian economy not only one of the most business-friendly economies in Africa, but also one of the fastest growing economies between 2017 and 2020".
With Government working to restore the nation onto the path of high growth rates experienced prior to the onset of COVID-19 and the Russian/Ukraine war, President Akufo-Addo told the Ghana, UAE Forum that Ghana is seeking collaboration of the IMF to repair, in the short run, public finances, and give credibility to balance of payments, which have taken a severe hit in very recent times.
CLICK HERE FOR MORE BUSINESS STORIES