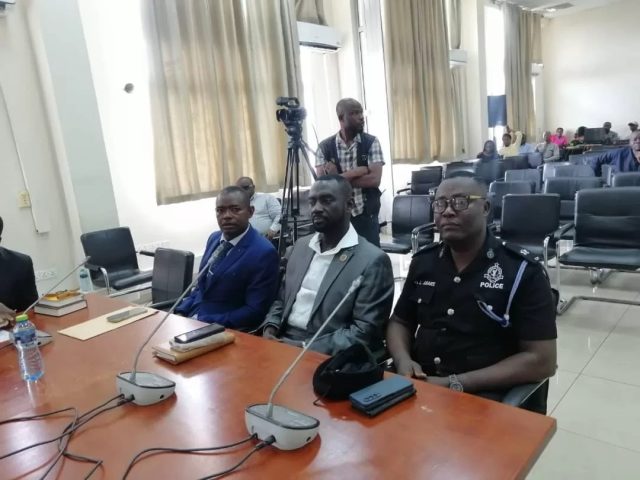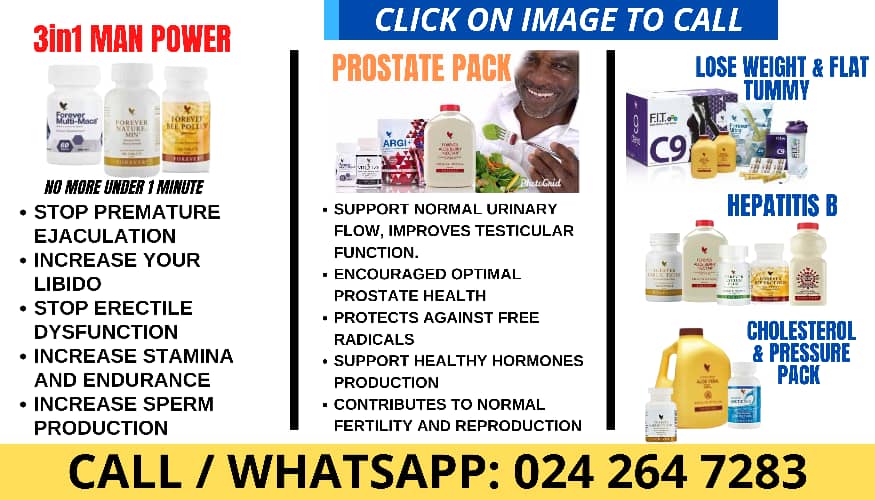 By Emmanuel Oti Acheampong
The Ghana Police Service has rescinded its earlier decision to suspend three of its senior officers—Commissioner Of Police Mr. George Alex Mensah, Superintendents Emmanuel Eric Gyebi and George Lysander Asare—for their conduct in the leaked tape to allegedly remove the IGP.
On September 7, 2023, the Ghana Police Service interdicted these senior officers of the Service for their involvement in the plan to oust the Inspector General of Police, Dr. George Akuffo Dampare.
Their interdiction was to make way for the disciplinary committee of the service to probe more into the matter following the Parliamentary Select Committee report.
These Police Officers were witnesses who all appeared before Parliament's Ad-hoc Committee probing the leaked tape on the removal of the IGP, Dr. Akuffo Dampare.
Few hours after the release, the Ghana Police Service rescinded the decision to interdict the officers. According to the statement signed by the Director of Public Affairs,  ACP Grace Ansah-Akrofi, for the Ghana Police Service, the annulment of the interdiction is to do away with prejudices that come with the pending Parliamentary Committee sitting and report while disciplinary proceedings within the service still go on.
Full statement below:
Related