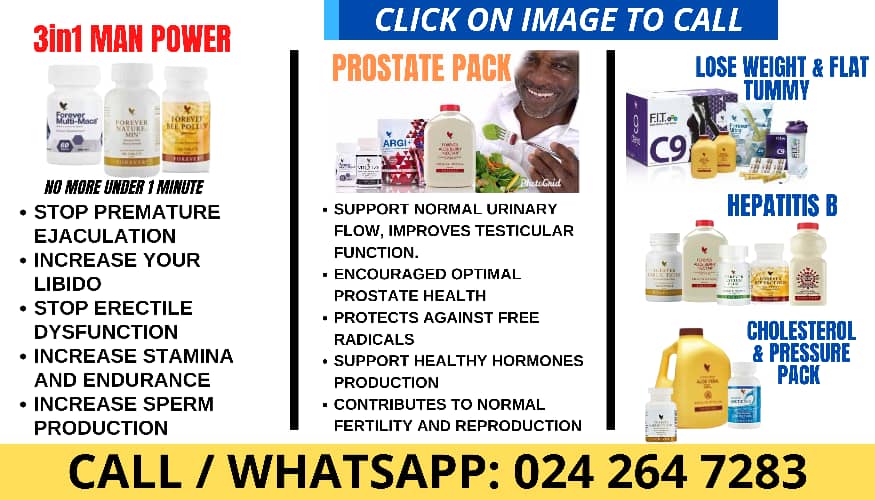 Two men who threatened a woman with a cutlass and robbed her of her mobile valued at GHC650, have been sentenced to 10 years imprisonment each by an Adentan Circuit Court. 
Stephen Kobi, a driver's mate, and Bernard Nyarko aka Bible pleaded guilty to the charges of conspiracy to commit crime and robbery.
Kobi told the court that the commercial vehicle he had been driving was taken away from him, so he went on a robbery spree.
In the case of Nyarko, he claimed his actions were motivated by economic hardship and that his girlfriend was also pregnant, so the court should pardon him.
The court presided over by Mrs. Sedinam Awo Balokah noted their explanations confirmed their guilt and therefore convicted them on their pleas.
It sentenced Kobi and Nyarko to five years imprisonment each on the charge of conspiracy and 10 years each on the charge of robbery.
Sentences were to run concurrently, the court said.
The prosecution, led by Chief Inspector Maxwell Lanyo, had earlier asked the court to impose a deterrent sentence because the area had become a robbery hotbed.
The court directed the Ghana Police Service to beef up security in the area to limit the increased crimes.
The prosecution said the complainant, Belinda Addae, is a cleaner at the Bani Hostel at the University of Ghana, Legon, The prosecutor said on July 25, 2023, at about 0730 hours, the two convicts met and agreed to commit a crime at Legon.
Kobi and Nyarko then went to a spot opposite the Presbyterian Boys High School's main gate and hid in the bush, observing the movement of pedestrians.
According to the prosecution, while in the bush, they spotted the complainant walking on the pavement towards the Madina-Legon Stretch of the road.
The Prosecutor said they attacked the complainant with a cutlass and collected her handbag containing her Redmi mobile phone.
Kobi and Nyarko were apprehended and severely beaten by some young men working at a car wash near the Bani Hostel.
The prosecution said due to the severity of the beatings, Kobi and Nyarko were rushed to the University Hospital for treatment. They admitted the crime In their caution statements.