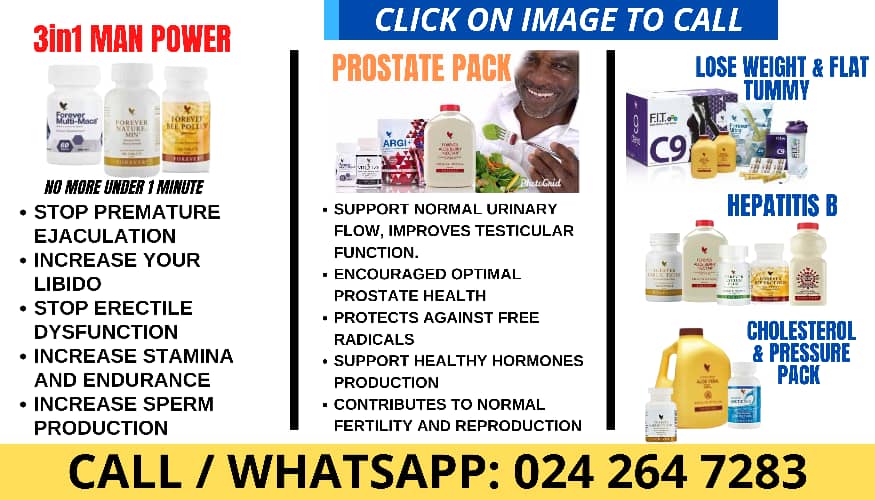 Ghanaian rapper Mac M has made a triumphant return from his hiatus with a scorching new rap freestyle titled 'Glock Flow.' In this fresh track, Mac M delves into the gritty realities of life while also shedding light on some of the challenges that plague the music industry and its stakeholders.
Known for his lyrical prowess and unapologetic style, Mac M doesn't hold back in 'Glock Flow.' He uses his rhymes to paint a vivid picture of the struggles and triumphs he's faced during his time away from the spotlight. His words resonate with authenticity and provide listeners with a glimpse into his personal journey.
As he navigates the beat with finesse, Mac M also addresses the complexities of the music industry, a realm filled with highs and lows. He offers insights into the challenges that artists and those behind the scenes often grapple with, shedding light on the less glamorous aspects of the industry.
'Glock Flow' is more than just a rap freestyle; it's a testament to Mac M's resilience and dedication to his craft. With his distinctive flow and thought-provoking lyrics, he's back to remind fans and fellow artists alike that he's a force to be reckoned with in the rap game.
As Mac M makes his return, 'Glock Flow' serves as a powerful statement of his comeback, and fans can anticipate more impactful music from this talented Ghanaian rapper in the future.