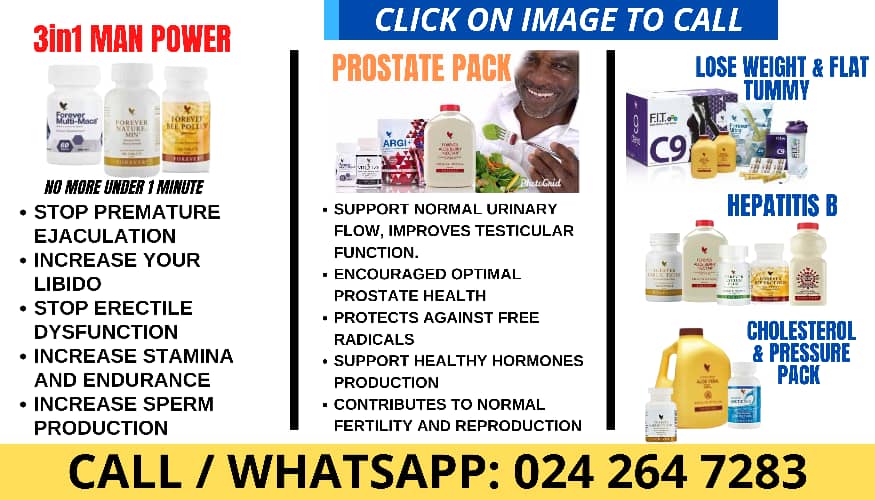 A Chartered Accountant and Tax Advisor, Kingsley Adjenku-Hayford, has entreated all Ghanaians to help the Finance Minister, Ken Ofori-Atta to accomplish whatever goals he has set for the country.
Stated that it is important to support the government's policies that are being put in place to revamp the country's economy.
Explaining to Roselyn Felli on Prime Morning, on Tuesday, the Chartered Accountant said it is usually not easy to stabilize the financial status of a country in times of crisis. Hence, the need for everyone to rally around and support the measures that have been initiated by the government.
"It has been proven that governance can be risky. Usually, in finance we say risk-free, but now it's different because crises can happen. When crises happen, there are measures that they put in place to correct the economy and get back on track. That's why whatever measures are put in place now, we all need to buy into them because we need to restore the economy and get it back on track. We need to support the Finance Minister to achieve his aim," he explained.
He believes the economy will not return to normal without support from Ghanaians.
Mr. Adjenku-Hayford noted that even though Ghana may not be in the best condition currently, "Ghana is the only country we have. We have no option than to assist."
Speaking on the debt exchange programme that the government has implemented and which trusted bank one could invest in, Mr. Adjenku-Hayford, who is also an investment banker, assured that the banks are the best place to invest, admitting that "there's nothing wrong with our financial system."
He further indicated that since there is an expectation of development in the country, it is all dependent on the Finance Ministry to either borrow or generate funds internally to aid in the development.
He is of the opinion that the excessive borrowing on the part of the government was due to the quest to make citizens comfortable.
However, he also admonished the government to create policies that will ease the prevailing economic hardship.  
DISCLAIMER: The Views, Comments, Opinions, Contributions and Statements made by Readers and Contributors on this platform do not necessarily represent the views or policy of Multimedia Group Limited.