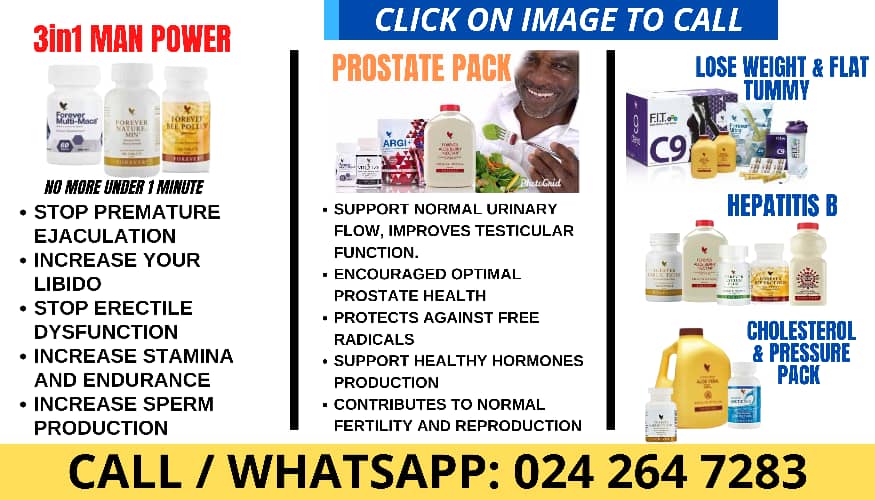 By Emmanuel Oti Acheampong
Outgoing Ghanaian Minister for Trade and Industries, Alan Kodwo Kyeremanten, has stated that the Ghanaian economy is now fragile, vulnerable, and susceptible to both external and domestic shocks.
He made this statement in a national televised address and in live video coverage via his official social media page on Tuesday, January 10, 2023.
During the address, he officially announced his intention to run for the presidential nomination on the ticket of the New Patriotic Party (NPP), and also announced his transformational plans he intends to roll out when he is given the nod to become president for the people of Ghana, which he termed "GTP".
Mr. Kyeremanten stated that Ghana has been to the International Monetary Fund, IMF for seventeen times though the current government promised not to go back to the IMF again. He explained that the recent development for which Ghana has gone back to the IMF is due to the fact that Ghana's economy is fragile and vulnerable to both external and domestic shocks. He added that the vulnerability of the country's economy is because we are so dependent on the exportation of commodities with no or little value added.
"This is the seventeenth time that we have gone to the IMF over the last 57 years. We promised never to go back but we have gone back. One of the lessons that we have learnt from the recent developments is that Ghana's economy is still fragile, vulnerable and susceptible to both external and domestic shocks. This primarily is as a result of the fact that our economy is highly dependent on the export of commodities with little or no value addition," he said.
Mr. Kyeremanten expressed his gratitude to the President for the opportunity given him to serve in his cabinet as minister responsible for trade and industries for the past six years. He also added that the president has built a very strong foundation for the socioeconomic development of Ghana, which will help his vision to build a superstructure that will bring prosperity to the country.