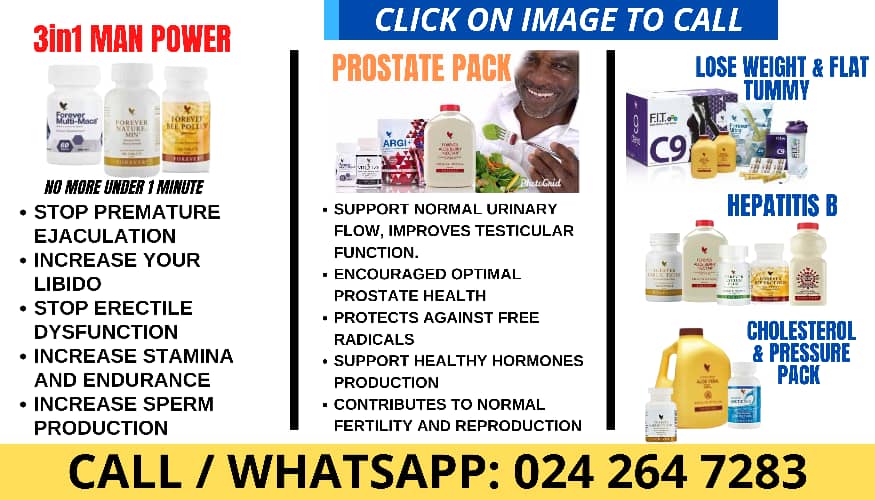 Ranking Member on Parliament's Finance Committee has said the country's chances of securing an International Monetary Fund (IMF) bailout is at risk.
This, he explained in an interview on JoyNews' The Pulse on Monday is because to get a programme, Ghana needs to give sufficient assurances that the country has taken steps to ensure its debts are sustainable.
According to him, the country as it stands now, has not been able to provide such an assurance, hence "the programme itself is at risk."
"I can confidently see clearly that Ghana will not be in a position to get an IMF programme in the first quarter due to what is happening [mass rejection of DDE programme]," he said.
"Where are the sufficient steps? They have not. We are nowhere near the sufficient steps," he added.
He went on to say that although a domestic debt exchange programme has been announced to this effect, there is a need for a proper engagement on the matter.
"Today, we have announced domestic debt restructuring, we have also announced that we will be able to pay interest or coupons on Eurobonds as well as bilateral debt but you need to go the next step of negotiating and getting sufficient assurances that the negotiation is going well and obviously you will get results in the next couple of months but what are we seeing?
"We have seen a president and a government that since they announced the IMF programme, no proper engagement has been done and as a result, we are seeing the outcome. So where do we get those sufficient assurances?" he asked.
Touching on government's extension of the deadline of the programme, he asserted the extension is due to government's lack of engagement.
According to him, until government gets the fundamental right, it will continue to extend the deadline for the programme.
"The reason why we keep changing the goal post in terms of the date is because the fundamentals are not in place – we have not engaged. Engaged first, get people's buy-in, let them be aware that there will be the need for them to sacrifice something or to contribute to the problem either than that, this will go nowhere," he stated.
DISCLAIMER: The Views, Comments, Opinions, Contributions and Statements made by Readers and Contributors on this platform do not necessarily represent the views or policy of Multimedia Group Limited.