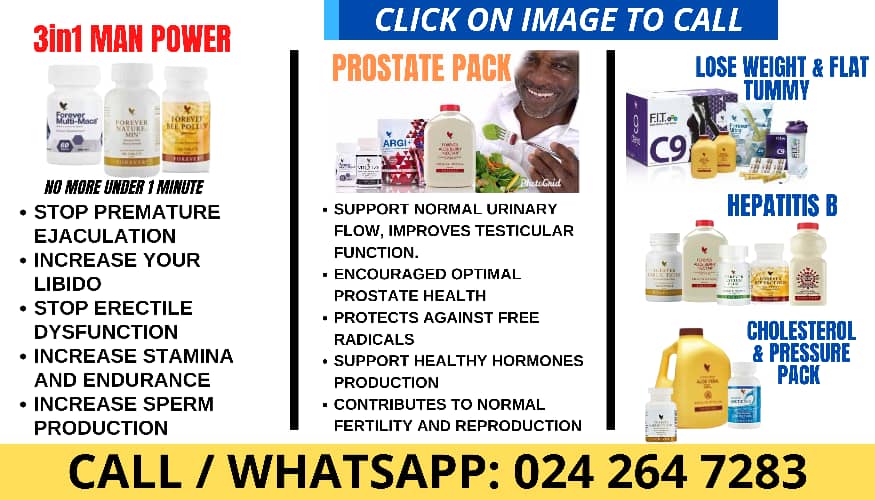 Gold Fields Ghana sold 26,000 ounces of gold to the Bank of Ghana (BoG) in December 2022, following a gold purchasing agreement with the central bank.
Payment for the gold was made in the local currency, the Cedi.
''Our Tarkwa and Damang mines sold 19,000 and 7,000 ounces of gold, respectively, to the Bank of Ghana at the prevailing market price,'' said Joshua Mortoti, Executive Vice President and Head of Gold Fields West Africa.
"Through the Chamber of Mines, we engaged the government and agreed to the gold purchasing programme in November, which enabled the central bank to acquire the gold."
The domestic gold purchase programme, which was launched by the BoG in June 2021, is expected to augment the country's foreign exchange reserves and shore up the local currency.
Mr. Mortoti further explained, the industry needs a predictable fiscal environment for investment to thrive.
"We will continue to support and engage government on initiatives in these critical times to arrive at mutually beneficial outcomes, with consideration to conditions in our Development Agreement,'' said Mr Mortoti.
The mining sector is key to the country's economy and contributes over 40% of GDP and generates more than one-third of total export revenue.