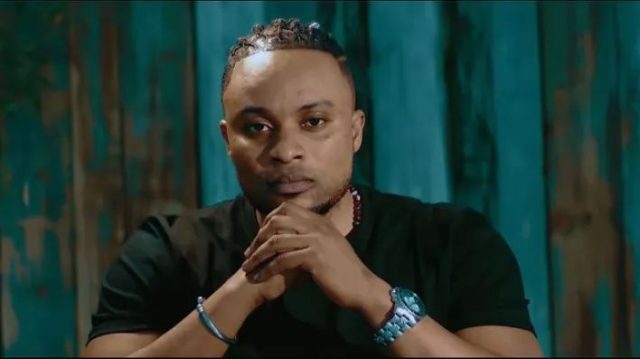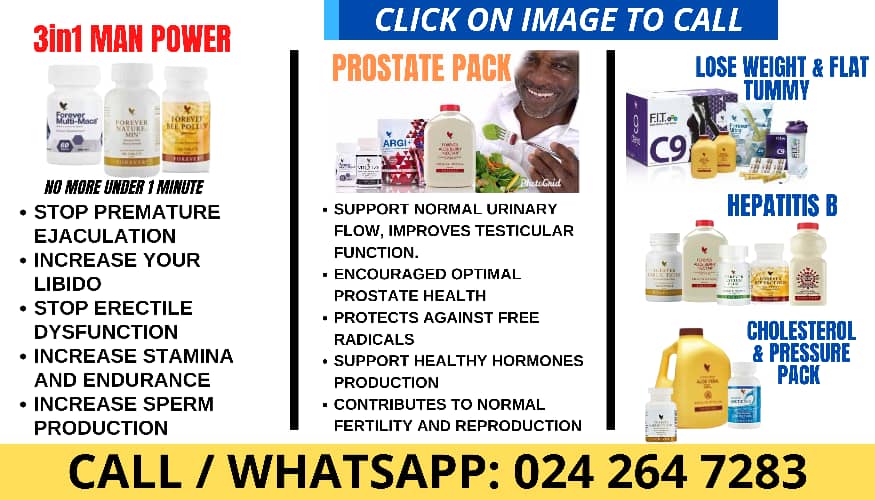 Award-winning afro-gospel musician, Joseph Matthew believes there is nothing evil about Gospel artistes working with their secular colleagues.
The conversations about Gospel artistes working with their secular colleagues have been lurking within the Christian fraternity  with diverse perspectives about such collaborations.
Critics of the Gospel/ secular artists' collaborations are of the view that secular music do not preach the gospel and are from and of the devil.
Expressing his view on Gospel/secular collabos in an interview with Ghanaweekend.com, Joseph Matthew asserted that the Gospel is not for those who think they're righteous but to those who need the message to bless their lives.
The 'Blessed' crooner elucidated that Gospel artists are rather supposed to collaborate with secular musicians in order to win souls for Christ.
He emphasized that the choice to do gospel music should not be skirted with antagonism as choices are made based on one's strength and willingness.
Joseph Matthew shot to fame after releasing his smash hit song dubbed 'Nyame Ye' . His type of Gospel music expresses everything about the gospel of Christ like any other gospel song, but it has got rap and pop culture added to it.
His current hit song 'Blessed' has been heavily tipped by most entertainment pundits to win 'Record of the Year' at the 2022/23 Vodafone Ghana Music Awards.
Enjoy the song below