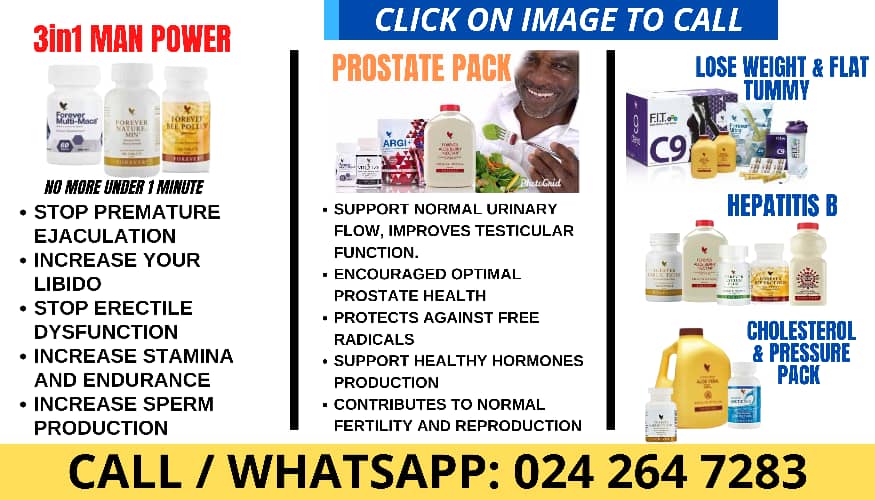 Great Olympics Chief Executive Oluboi Commodore has urged the government to intervene and stop player exodus in Ghana.
According to him, it is one of the reasons why fans do not flock to the various stadiums, accounting for poor attendance, which has become a major concern for clubs in recent years.
Clubs are struggling to retain their key players after a season, with players preferring to travel and play abroad, with some opting for subpar leagues.
The main cause is a lack of funds on the part of the teams, but Oluboi Commodore says that while clubs have a role to play, the government must also make the league a priority and invest in order to cushion clubs.
He believes that injecting more money into the league will entice players to stay longer and eventually attract fans to fill the stadiums again.
"Most fans are facing financial difficulties, aside from that, most of the results are determined by referees, and recently e-ticketing is also a major factor for the low attendance.
"Moreover, the league lacks quality players because most of our players want to leave after a short season, and teams get pressurized should they decide to block player transfers.
"The only way to end this low attendance is for the government to block player exodus by enforcing enacting and enforcing laws on player exodus. Government must pump enough funds into the league to maintain quality," he told Akoma FM.