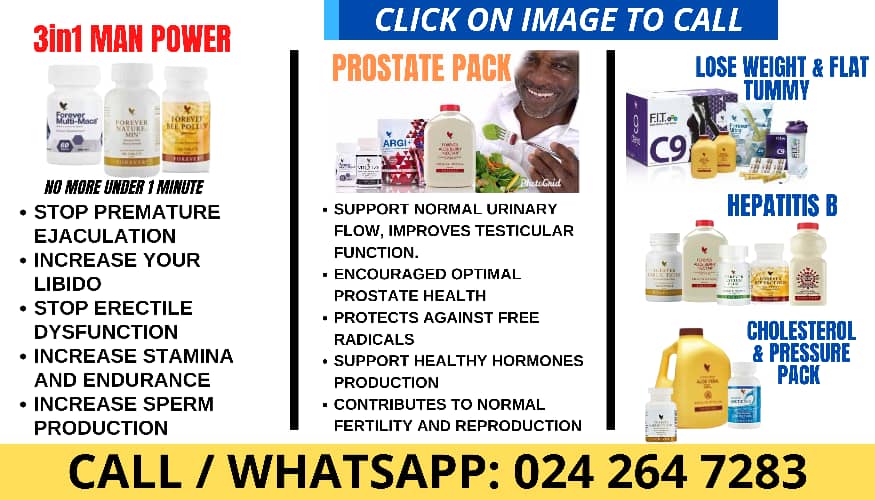 Government has agreed to increase the base pay on the Single Spine Salary Structure by 30% for all public sector works.
This comes after several negotiations it had with Organized Labour.
The group earlier demanded a 60% increment as compensation for the harsh economic conditions.
Minister for Employment and Labour Relations, Ignatius Baffour Awuah said the payment takes effect from January 1, 2023.
The Civil and Local Government Staff Association of Ghana (CLOGSAG) has assured of also working collectively with government to increase its revenue base to aid in the development of the country.
Finance Minister, Ken Ofori-Atta also said even though the increment will have a toll on the budget, government is committed to ensuring a peaceful environment on the labour front.
UPDATE ON ORGANIZED LABOUR MEETING WITH GOVERNMENT ON BASE PAY
"Today, January 12, 2023, organized labour honoured the invitation by Fair Wages and Salaries commission to continue with the deliberation on the base pay.
Present at the meeting were the Minister for Employment and Labour Relations with his deputy, the Deputy Minister of Finance, and her team and Chief Executive Officer for the Fair Wages and Commission.
The Minister for Employment opened the meeting and informed the house that government was ready to offer 25% and labour also revised it position from 50% to 35%.
After several caucuses government side moved to 27% which was rejected by labour and labour also moved to 30% which happens to be the fall back that will never be revised.
The meeting was joined by the Minister of Finance and pleaded with labour to accept 27% and later moved to 28.5%. After several discussions it was agreed by both Government and labour to increase the base pay by 30%.
Therefore It is for our information that the base pay for 2022 is increased by 30% for 2023.
Official signed MoA will be released soon.
Thank you!!!"