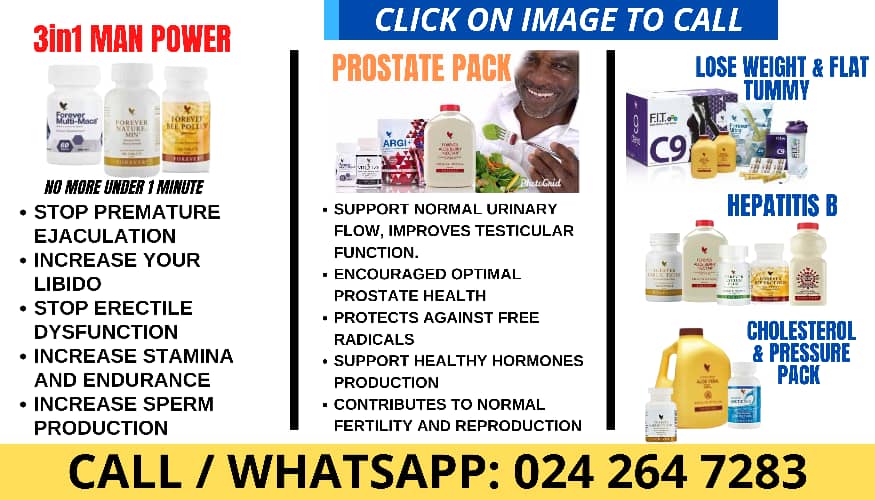 Government has budgeted GHC220 million to support the relief phase for the communities affected by the Akosombo Dam spillage as well as floods upstream in the Oti, Savannah, and Bono-East Regions.
Presenting the 2024 Budget Statement in Parliament, Mr Ken Ofori-Atta, the Finance Minister, said for the restoration phase, the Government through the Ministry of Agriculture would allocate additional resources to restore livelihoods.
He said he together with of officials of the Ministry of Finance and the Volta River Authority (VRA) had visited the victims of the Akosombo Dam Spillage in Mepe, adding, the spectacle
was truly revealing and sobering.
"Indeed, we empathise with the families that have been affected and displaced by the spillage. We met victims, townsfolks, children, the chiefs and of course, Honourable Okudzeto.
We have requested funding from the World Bank under the IDA Crisis Response
Window (CRW) to support the resettlement of the victims, restoration of
livelihoods, compensation, and reconstruction of infrastructure in the affected
communities," he added.
The Finance Minister said government recognised the place of climate policy and financing to help address the long-term effects of climate change on victims of drought, flooding,
and other adverse weather events.
According to him, the Ministry had applied to the Global Shield Against Climate Risk Fund, an initiative launched by President Nana Akufo-Addo and Chancellor Olaf Scholz, during the COP 27 in Sham El Sheikh, to access some financial resources to support communities upstream and downstream of the Akosombo Dam.