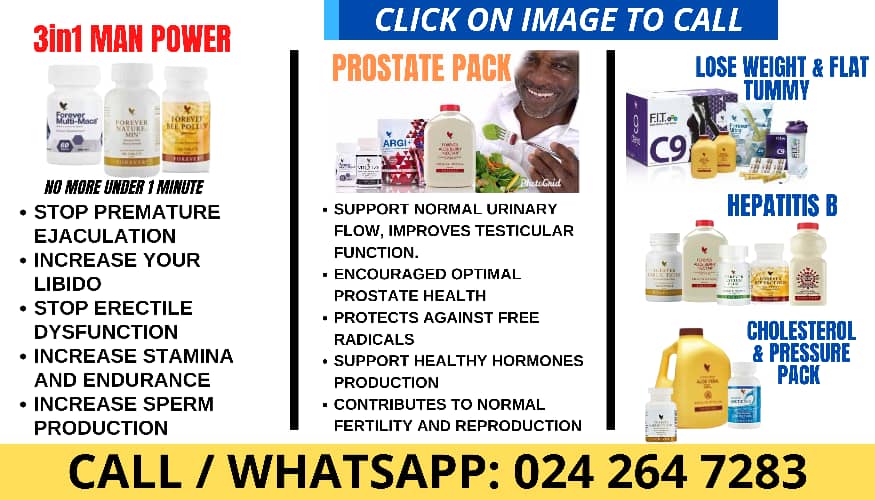 The Ghana Revenue Authority (GRA) is poised for increased success this year, after beating its revenue target for 2022. The authority collected GH¢3.6billion more in revenue for 2022 than it was tasked to collect, making it the second year in a row that the tax collection and administration body has exceeded its target.
Data from GRA show that although the authority was tasked to collect GH¢71.94billion last year, it mobilised GH¢75.54billion at end of the year, indicating a surplus of about five percent. The 2022 collection also showed that the authority grew revenues by 31.5 percent in 2022 – the highest in recent years.
The Commissioner-General of GRA, Dr. Amissadai Owusu-Amoah, said in an interview that the results showed efforts by the authority to increase revenue mobilisation are yielding the desired fruit. He explained that the higher than targetted collections for 2022 were driven by increased collections from domestic revenue and Customs.
Dr. Owusu-Amoah attributed the success to commitment of staff and cooperation from taxpayers. He said although the 2023 target is yet to be set, the authority is now poised to double its effort this year. In 2022, GRA was tasked to collect a total tax revenue of GH¢80.30billion.
However, in the 2022 Mid-Year Budget and Economic Policy Statement the target was revised to GH¢71.94billion – a reduction of GH¢8.36billion representing 10.4 percent. "I am happy to announce that by close of the 2022 fiscal year the authority had collected a total tax revenue of GH¢75.54billion against a revised target of GH¢71.94billion, exceeding the target by GH¢3.60billion. This performance represents a nominal growth of 31.5 percent over the tax revenue collected in the 2021 fiscal year," he said.
Dr. Owusu-Amoah explained that domestic tax revenue and Customs revenue recorded nominal growth of 28.9 percent and 38.4 percent respectively. He noted that total tax revenue collected by the Domestic Tax Revenue Division (DTRD) in 2022 was GH¢53.28billion as against a target of GH¢51.75billion.
This, he said, represented a positive deviation of GH¢1.53billion. He said the Customs Division, on the other hand, collected GH¢22.26billion as against a target of GH¢20.20billion. He said Customs also exceeded the target by GH¢2.06billion.
According to him, the target was achieved mainly as a result of rigorous efforts by the authority which brought about transparency and efficiency in tax administration. Turning his attention to 2023, the Commissioner noted that a number of policy-measure initiatives will be rolled out to further enhance GRA's revenue mobilisation efforts.
He said the policies include implementation of the 2.5 percent increase in Value Added Tax (VAT) rate, reduction in the Electronic Transfer Levy (E-levy) rate to one percent, and resumption of collecting Vehicle Income Tax (VIT).
He said the others are resumption of collecting Tax Stamp; complete reversal of the discount on import values of general goods and home delivery values of vehicle; and partnering MMDAs in the collection of property rates. He said these revenue measures will go a long way to complement efforts in achieving the authority's goals.
He urged all staff to put in extra effort to ensure that implementation of the new revenue measures goes smoothly. "Let all staff continue to approach their work with a great sense of commitment and enthusiasm, so that collectively we can achieve the target we have set for ourselves," he added.
Meanwhile, the Board, management and staff of GRA have expressed their greatest appreciation to cherished taxpayers and customers – for showing great patriotism to the nation by honouring their tax obligations and contributing their quota to the nation's socio-economic development.
"We strongly believe 2023 will record greater successes for your individual businesses and that you will continue to honour your tax obligations faithfully. Let's always remember to comply with the Tax Laws of Ghana; File your tax returns on time; Pay your taxes by due dates; Always remember to keep proper records of your business," the Authority concluded.