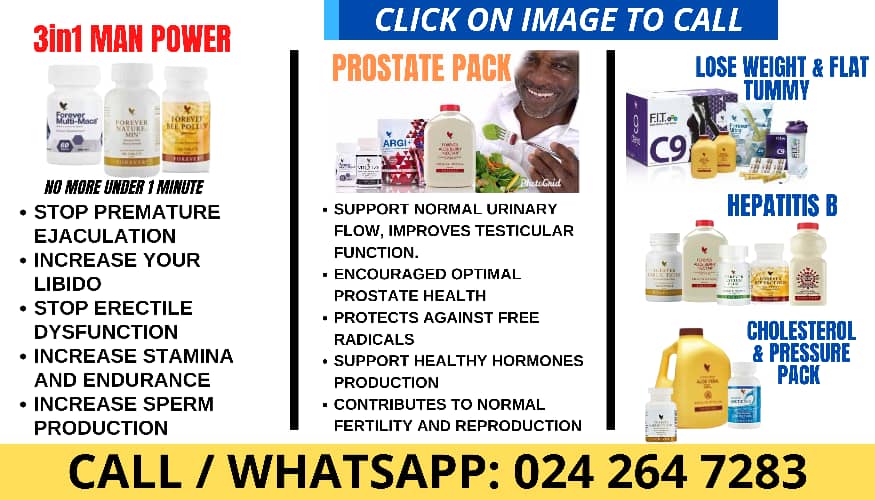 The Ghana Union of Traders Associations (GUTA) has welcomed the announcement of Finance Minister Ken Ofori-Atta as caretaker minister for the Ministry of Trade and Industry.
President of GUTA, Dr Joseph Obeng believes with the support of the deputy ministers, work in the ministry should be able to progress steadily.
"I think it's in good order especially when we are very accessible to the Finance Minister. We believe that it's not going to pose any problem at all, especially when we have very hard-working deputies. We believe that with their assistant to the finance ministry, things will improve further".
Commenting on the likely substantive minister for the Trade Ministry, Dr Obeng stated, "We pray for the qualities and the virtues that Mr. Alan has if we have to get a replacement. Though it's going to be hard, we believe and pray that we can have somebody with equal humility, a team player and the insight that Mr. Alan has should be seen in this possible replacement.
Following the resignation of the substantive minister, Alan Kwadwo Kyeremanten, President Nana Addo Dankwa Akufo-Addo appointed the Finance Minister, as interim minister until a substantive one is appointed.
Mr. Kyerematen resigned from the Ministry with no clear reasons for his decision, but many believe it is to pave the way for him to focus on his quest to lead the New Patriotic Party (NPP) in the 2024 general elections as the party's flagbearer.
Alan Kyeremanten has been one of the longest-serving Ministers in the Akufo-Addo government, heading the Ministry since 2017 until his resignation.
He had also served in the same position under President John Agyekum Kufuor between 2003 and 2007.
GUTA was saddened by the news of Mr Kyerematen's resignation describing it as a big blow to the sector.