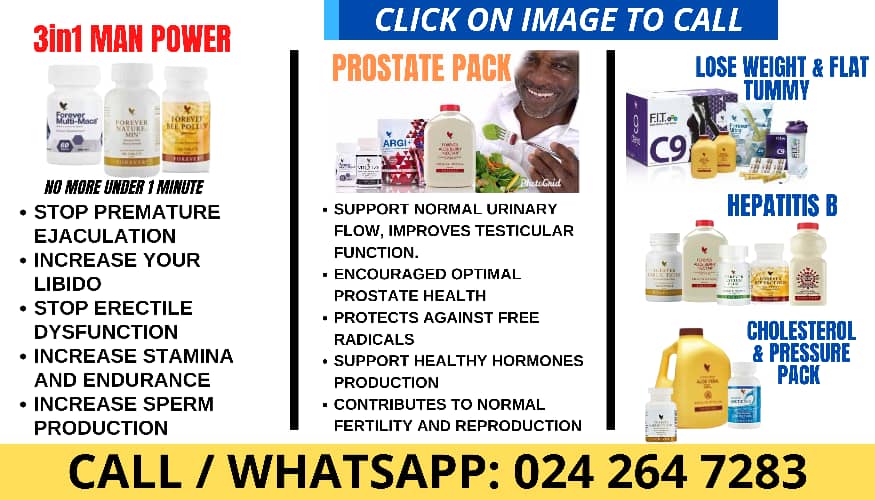 Some parents and guardians in the Sunyani Municipality have expressed worry about the high cost of learning and teaching materials, as schools reopen. 
They said it was difficult for them to buy books and other learning and teaching materials for their school-going age children and appealed to the government to do something urgently for the reduction of the prices.
In an interview with the Ghana News Agency (GNA) during a market survey at the Sunyani Central Business District (CBD), the parents said they could not afford to buy the lists of items contained in the prospectuses for their children to go to school.
Instead of GH¢3, the market price of an exercise book was selling at GH¢4, while that of a pen was going for GH¢2 instead of GH¢1.20.
A pack of pencil previously selling at GH¢10, was now pegged at GH¢17, while a piece of eraser which used to sell at GH¢0. 50 was selling at GH¢0. 80. Rulers were also selling GH¢1 and GH¢2 depending on the length. 
Prices of textbooks for Primary Schools had increased from between GH¢ 20 and GH¢ 25 to between GH¢ 40 and GH¢ 60, while that of the Junior High School (JHS) division were also selling between GH¢60 and GH¢80.
Previously, they were selling between GH¢30 and GH¢50, while that of the Senior High School (SHSs) was also selling between GH¢100 and GH¢120 as compared to the previous prices pegging between GH¢80 and GH¢85. 
All the learning and teaching materials are now expensive to buy, and we are finding it difficult to buy them for our children," Mr Kingsford Adomah, a concerned parent sighted at one of the book shops stated.
Another parent, Haruna Malik stated: "The prices of books and pens are too high unfavourable for some of us who fell within the low salary scale and the government must do something about it."
Madam Janet Azure, a sales assistant at Misbeck Bookshop told the GNA the increase in prices of the educational materials were influenced partly by the depreciation of the Ghana Cedi to the US dollar. 
 Despite the price increments, she said daily sales remained encouraging because parents and guardians had no other option than to buy them.