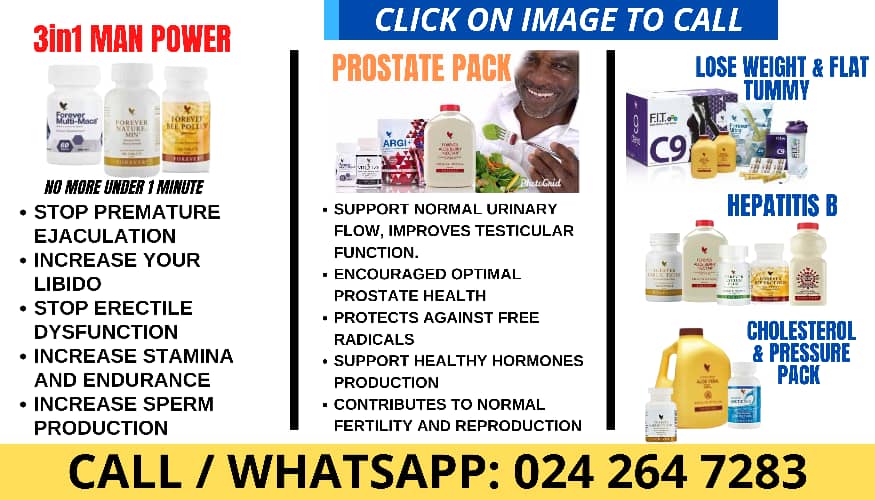 Kumawood actor Big Akwes' subtle smear campaign against his fellow colleague Kwadwo Nkansah, aka Lil Win, keeps getting murkier by the day.
The semi-bald comic actor had previously accused Lil Win of collapsing the Twi-speaking movie industry, destroying his relationship with movie producers and killing the careers of many others he sees as a competitor.
READ ALSO: Lil Win replies Big Akwes and Oteele after claims of "killing actors career"
In 2021, Akwes furiously described Lil Win as a "career destroyer", an ungrateful and tightfisted personality who's unwilling to help people around him.
Some other allegations pointed to the claims that Lil Win resorts to juju to elevate his career but tame others who work with him.
In yet another mind-blowing video, Big Akwes has shed light on why he's beefing Lil Win and why he accuses his colleague of being a party pooper who disrupts public functions he attends.
READ ALSO: Some Kumawood stars have taken Lilwin to an evil altar
According to Big Akwes, anywhere Lil Win graces with his presence, pandemonium and anarchy ensue.
He claimed that a similar incident occurred when he attended Dr Kwaku Oteng's late mother's one-week memorial and sprayed cash at the venue. He said that act compelled Dr Oteng to resolve not to entertain Lil Win at the mother's funeral when it's due.
He made this disclosure during an interview with Nana Romeo on Accra-based Accra FM.
Subscribe to watch new videos