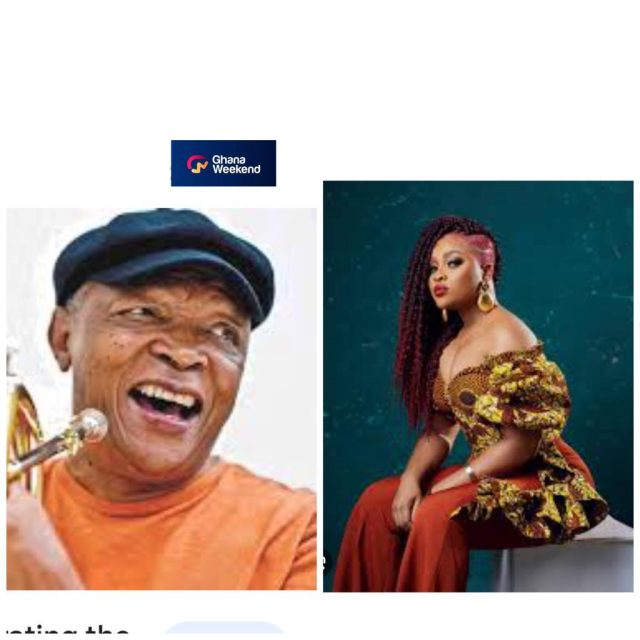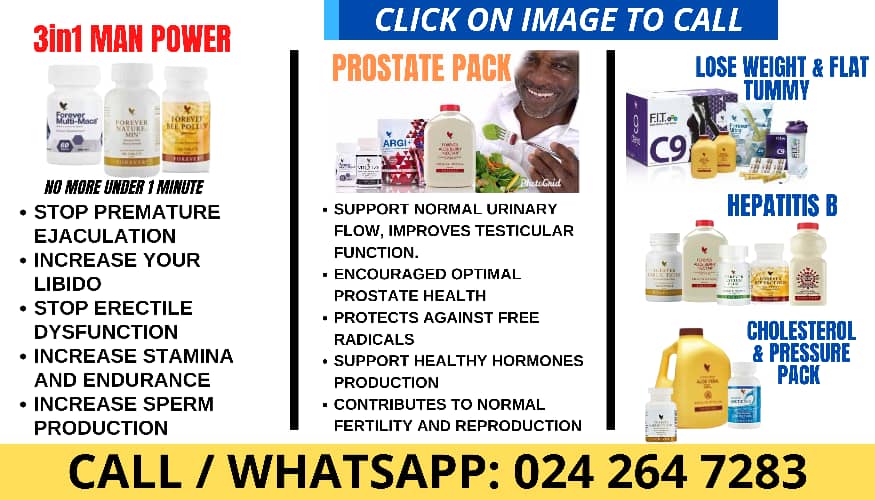 Hardworking Ghanaian songstress Adina Thembi Ndamse, better known as Adina, has revealed that South African legendary late trumpeter Hugh Masekela snatched her father's wife from him in Liberia, where they both worked as doctors.
"Do you know Hugh Masekela of South Africa he was the one who snatched my father's wife from him and he has a child with her. My father was very sad", Adina told Hammer Nti on the show Hammer Time on Pure FM Kumasi
According to the 'Party' hitmaker,  Ghanaians and South Africans lived together in Liberia during her father and Masekela's time there adding that the late trumpeter, her father, and his wife were all doctors.
Adina explained extensively that her biological mother later married her father after he was heartbroken by Masekela snatching his first wife.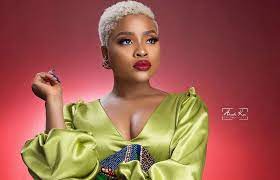 Hugh Masekela died in Johannesburg in the early morning of 23 January 2018 from prostate cancer, aged 78.
During the last few years, Hugh Masekela lived with the dancer Nomsa Manaka. He was the father of American television host Selema Masekela.