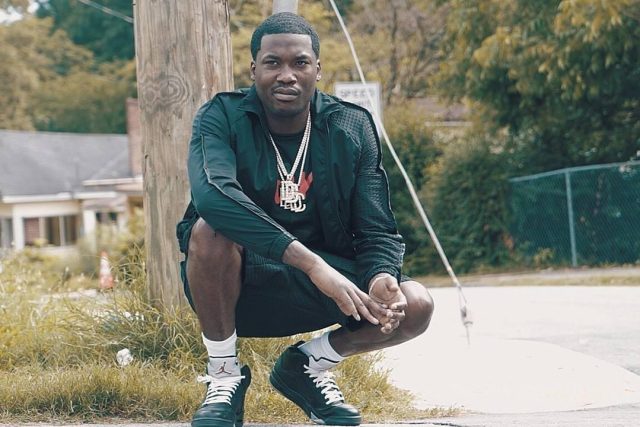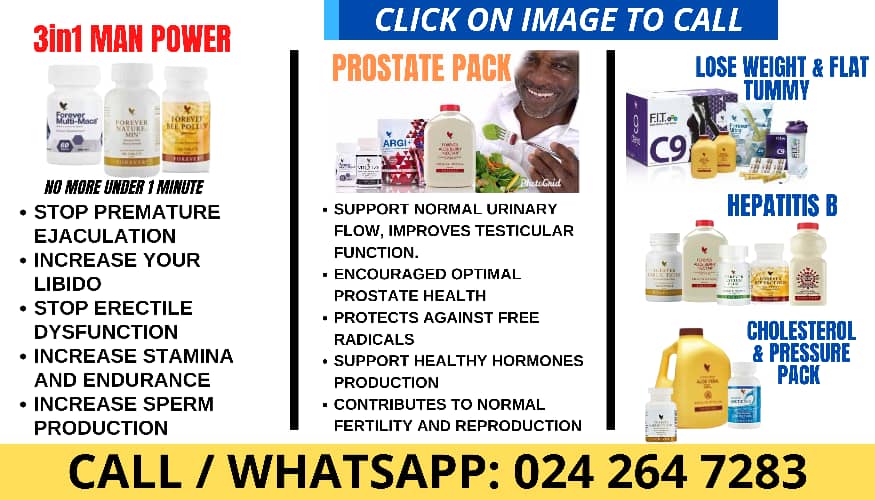 Hip-hop superstar, Meek Mill, has responded to criticisms from a section of the Ghanaian public who condemned him for shooting a music video at the seat of government, the Jubilee House.
Meek Mill, became the target of attacks on Sunday, January 8, 2023, after he released a video of his visit to the office of the President of Ghana, with his music in the background.
The video, which went viral almost immediately, was considered by some people as disrespectful, and a breach of the protocol at the Presidency.
Member of Parliament for North Tongu Constituency in Volta Region, Samuel Okudzeto Ablakwa, called it a desecration of the highest office of the land, adding that the music in the background contained some obscene lyrics.
Meek Mill has however pulled the video down and tweeted an apology to the people of Ghana.
According to him, he did not mean to be disrespectful to the leadership and the people of Ghana.
To the people of Ghana no video I drop is ever meant to disrespect the people of Ghana …. The fastest way to make connection is thru music and I wanted to do that with displaying art … im in my 30's from America and didn't know much about the lifestle here
Officially known as Robert Rihmeek Williams, Meek Mill was born on May 6, 1987 in Philadelphia, USA. His visit to Ghana is the first time he has ever stepped foot in Africa.
According to the former boyfriend of famous female rapper, Nicki Minaj, he is part Ghanaian, part Ivorian and part Nigerian.
Meek Mill was one of the main performers at the Afro Nation Festival held at the Black Star Square in Accra from December 24 to December 25, 2022.
After the show, he announced his intention to sign a Ghanaian artist to his own record label, Dream Chasers (DC), adding that he has never felt so loved in his life.
You know exactly who they're here for🔥DREAM CHASERS GHANA🔥
Meek Mill🔥@DreamChasers #AfronationGhana2022 #Afronation #Afronation2022 #AfroNationGhana pic.twitter.com/BC0JrcZ64m

— Ghana Weekend (@GhanaWeekend) December 29, 2022
During his interaction with President Akufo-Addo, Meek Mill spoke about his life and the challenges he faced while growing up as a young black male in America.
He also promised to use his talent and influence to inspire young people to stay positive and have the confidence to achieve their goals in life.
https://www.youtube.com/watch?v=/8hVJkL2dI-8
By Lord Kweku Sekyi