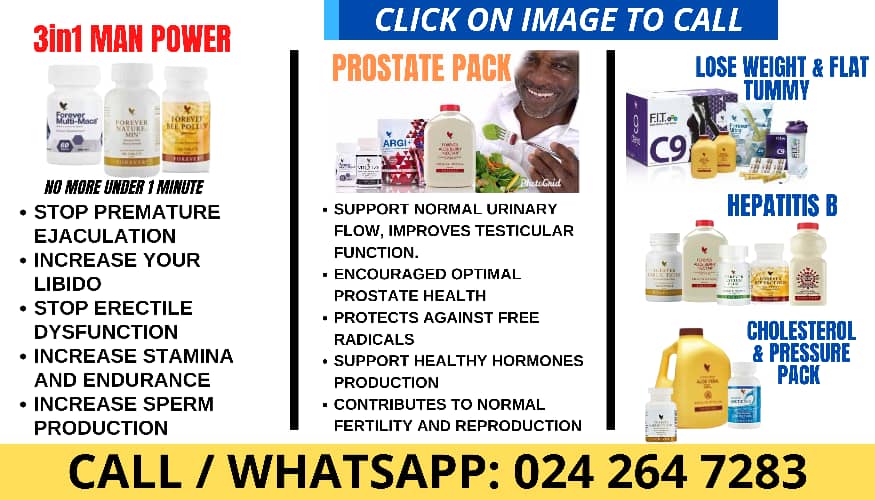 In Ghana uncountable ambitious young football talents dream of playing at the highest level while many scouts and talent hunters go through tedious processes to sieve the very best.
17-year-old versatile defender Ya'qoub Sulileiman ranks among the best teenagers who could take the football world by storm within the tinkle of an eye.
At Tema City FC, Sulileiman is by far regarded as the best along with attacker Bilal Arhin whose coequals in Brazil are Endrick and Vitor Roque.
With an admirable athleticism, undiluted tenacity and great sense of positional awareness Sulileiman's talent should see him reach the very top of football.
Cast in the mode of former Tottenham Hotspur and Belgium star Jan Vertonghen and standing at 1.88m tall, the young Ghanaian can play across three different positions on the field establishing himself as center back or a rather more effective as a left-back. His physicality, control and vision also permit him to play as a defensive midfielder.
With excellent body mass ratio, physical strength, power, stamina, and natural fitness, Sulileiman feels comfortable in contact situations while his concentration, commitment and dedication to the game and his teammates typifies a player of an immense QI.
Sulileiman provides a blanket of safety during set pieces and aerial duels. Meanwhile, he has shown at the other end to be a formidable threat to oppositions. At his age, there's no defender you'd rather see steaming forward to lead a counter than this one.
He has got a a superb marauding run and finish whenever he bombs forward. In short, he has all the characteristics of the perfect modern centre-back and any team that would land the teen defender is assured of quality for many seasons to come.