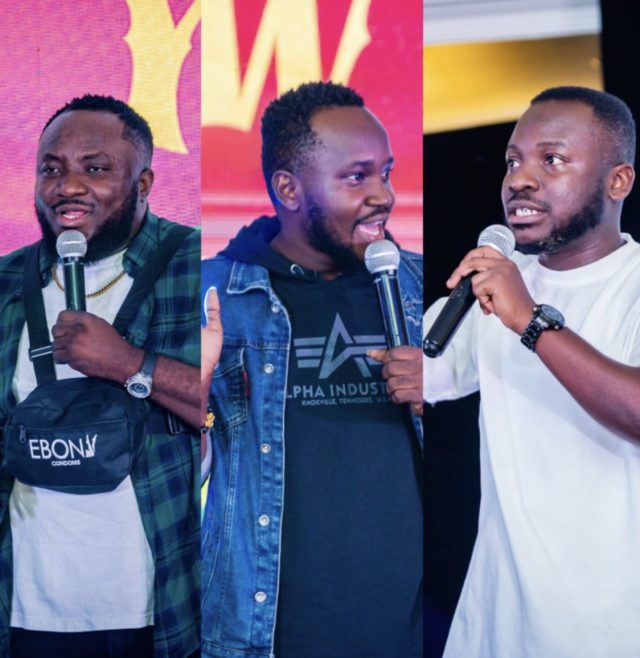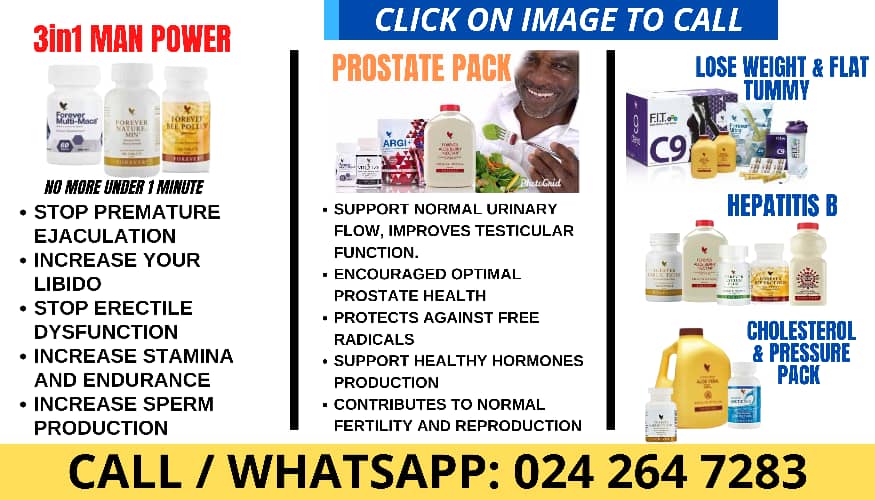 The headmaster of stand-up comedy, Derick Kobina Bonney, popularly known as DKB, and his colleagues including LekzyDeComic, OB Amponsah, and Parrot Mouth among others thrilled hundreds of patrons who attended this year's 'New Year Comedy Night' show with authentic rib-cracking creative piecesall night.
The event which was held at the La Palm Royal Beach Hotel was described by the patrons as a fantastic night full of unforgettable memories. The euphoria changed in the auditorium less than an hour into the night show that started around 7:30 PM and was an unlimited fun experience from one headliner to the other.
The New Year Comedy Night show organised by DKB washosted by Richmond Xavier Amoakoh popularly known as Lawyer Nti of Kejetia vs Makola fame. The show has become a major annual event that has witnessed unprecedented patronage every year in the comedy events calendar.
Lawyer Nti, was fantastic on the night as a host. His ability to keep the audience engaged between performers was exceptional. There was never a dull moment in the room because the energy he brought was magnificent.  
The night had fantastic music as well as comedic entertainment. Open Micers took center stage, and they each established themselves as talents to watch in the coming years. MJ thecomedian, Parrot Mouth, Putogo, Lekzy DeComic, and OB Amponsah took turns amusing the audience by addressing political, religious, social, economic, and personal topics.
The event's headliner did not disappoint either. As the night's final performer, DKB ascended the stage and put the icing on the cake. He examined each significant moment in the year as he looked back on the year 2022.  
He produced a perfect comic review of most of the major happenings in the year and though some were hard times, audiences just could not hold on but throw themselves on the floor to the comic aspects of the hardships.
Among the night's highlights was the honouring of comic Legends Augustine Abbey also known as Idikoko and Ricky Kofi Kekeli Adelayitar.
The organisers honoured these two legends with the belief that it is better to present just 'flowers' to heroes while they are still living than when they are dead and gone.
Overall, it was a fantastic night and a fantastic way to kick off the 2023 event calendar.