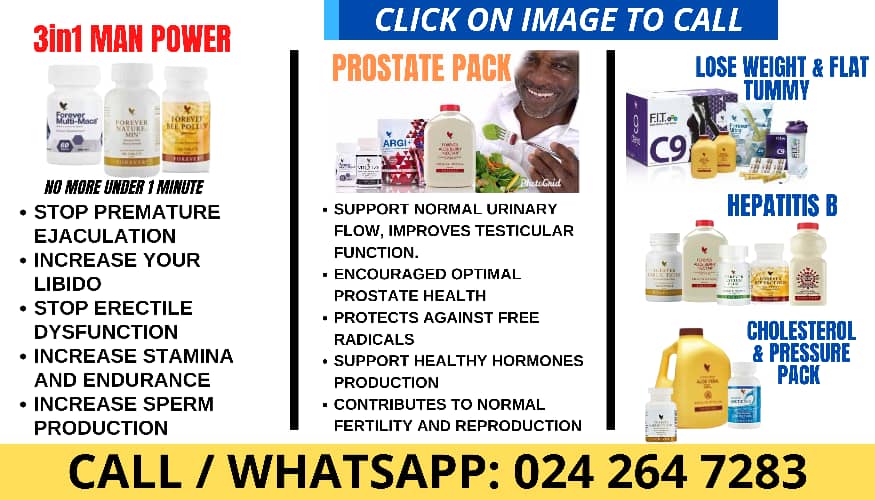 – Advertisement –
Ghanaian musician Adina Thembi has disclosed that she has stopped eating meat following her diagnosis of Fibroid and her successful surgery.
The award-winning musician recently opened up and shed more insight on her health stating that she had gone under the knife to remove a fibroid which made it look like she was pregnant.
According to the musician, after the fibroid was removed, she had the chance to look at it and it looked like flesh so she vowed never to eat meat again.
"After having a fibroid removed from my body, I decided to give up eating meat. I did it because I examined it after surgery and found that it looked like flesh," she said.
The award-winning musician further stated that she has been warned by her doctors to stay away from red meat since it could trigger another development of fibroid so she has therefore decided to quit eating meat.
"I've been warned that eating red meat might increase my risk of developing fibroids; therefore, I really need to cut down."
"I haven't eaten red meat since 2021; I have no idea whether that's genuine or not."
Adina in 2021, was reported to be pregnant and this made her stay away from doing music for some time while some people thought she was taking care of her pregnancy and baby she was actually having fibroid and had to undergo surgery to get it removed.