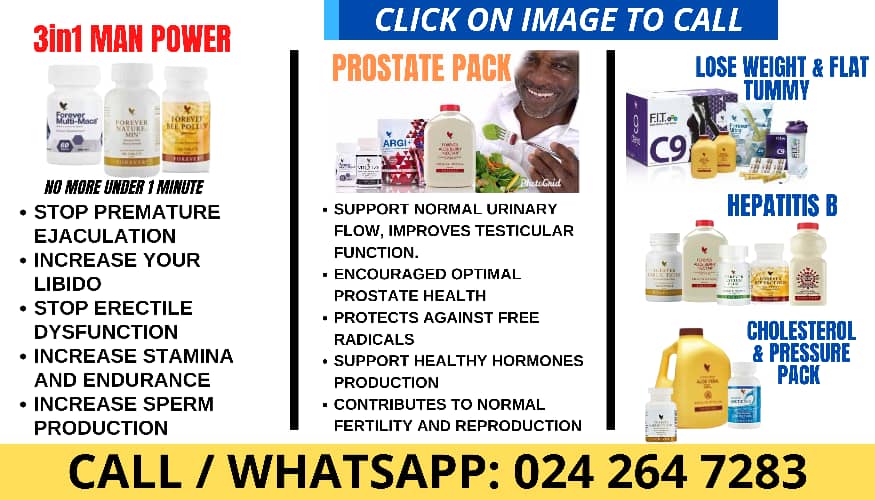 Legendary sound engineer, Zapp Mallet has jumped to the defence of popular Sound engineer Appietus over the ongoing feud between the latter , Bulldog and defunct music group 5Five.
The feud started when Appietus known in real life as Appiah Dankwah,  in an interview on Citi TV's 'Upside Down' show on Sunday, January 15,2023,  alleged that he was not paid for producing 5Five's biggest hit 'Muje Baya' in 2010.
"After recording the song, they told me they were going to show it to an investor, the next moment I heard the song playing on the radio, they lied to me".He alleged.
The multiple award-winning music producer made another untrained revelation that he started earning dollars after a white man put his songs – that include 5Five's 'Muje Baya' hit song – on digital platforms following an agreement.
According to Appietus, he started receiving a huge sum of money a few months after uploading the songs on the digital platforms.
The legendary music producer's revelations did not go down well with Papi, the other half of the music group and their executive Producer Lawrence Asiamah better known as Bulldog.
Papi, on CTV on Tuesday, January 17, called Appietus names and claimed he benefited hugely from the song which they paid him for.
In a Facebook post sighted by Ghanaweekend.com, Bulldog threatened to sue Appietus for allegedly feeding his family and himself for 10 years with popular songs he (Bulldog) executive produced.
In reply to Papi and Bulldog's allegations, Appietus in an interview with Ghanaweekend.com vowed to deal with the popular artiste manager for accusing him wrongly.
The legendary music producer affirmed that he uploaded the songs on an online store because 5Five never paid him after recording the songs for them.
He questioned why Bulldog, who is claiming to be the executive producer, would wait all these while before coming out to claim ownership of the songs, "if he truly paid for them". The much disdained Appietus, labelled Bulldog a fool.
Expressing his view on the issue, Zapp Mallet jumped to the defence of his colleague music producer by indicating:
"In the first place, 5Five were wrong…You work with someone and you never paid after all these years. What do you expect him to do? He should just sit and watch his works go to waste?… I don't think Appietus did anything wrong; both parties are right".
On whether they can sue Appietus, Zapp Mallet said ,"even when they go to court they will only tell Appietus to share the money with them… they should all cease fire and come to a compromise. Appietus can share the money with them, he can take 60% and give them 40% or something".