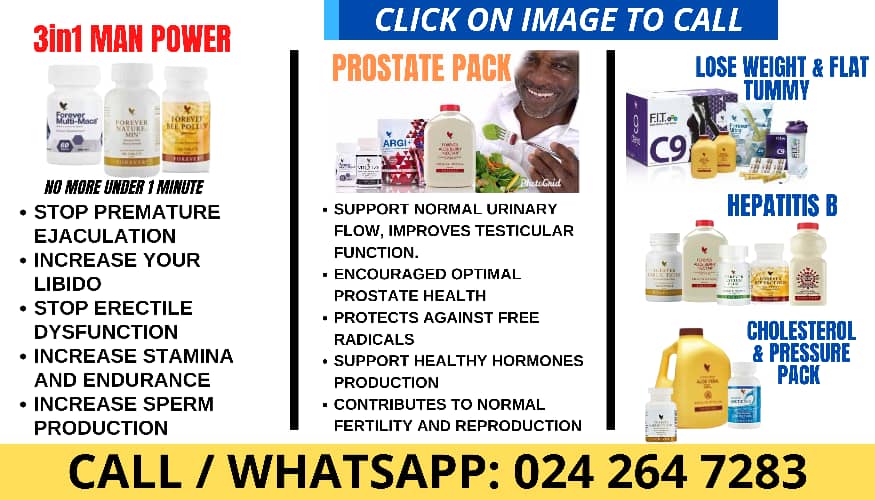 By Emmanuel Oti Acheampong
Flagbearer hopeful for the New Patriotic Party and former Ghanaian Agriculture Minister, Dr. Owusu Afriyie Akoto has stated that he is not arrogant as has been speculated and rumored by people in the country.
The former minister and Member of Parliament during his speech at his Future of the Economy of Ghana, held in Accra at the University of Professional Studies mentioned that he is an open and affable person as compared to the arrogant and too serious person he has been perceived to be.
He added that he is rather confident and has strong views on issues regarding national concerns and interests. He expressed his humility with the support he has attained from party people and entire Ghanaians as he announced his resignation as cabinet minister and also his decision to contest for the flagbearer slot of the New Patriotic Party.
He further mentioned that, the current Akufo-Addo led government has laid down the necessary foundation to propel the country and his vision to make agriculture a bone of the country's development when he is elected leader of the party and also president of Ghana come 2025.
According to him, when agriculture is given the necessary attention it deserves, it possesses the necessary resources to uplift other sectors such as trade and industry, health, finance and education.
He added that his vision for agriculture-led growth in Ghana can be achieved through innovation, value addition and entrepreneurship. This he said can help build a healthy and wealthy Ghana.