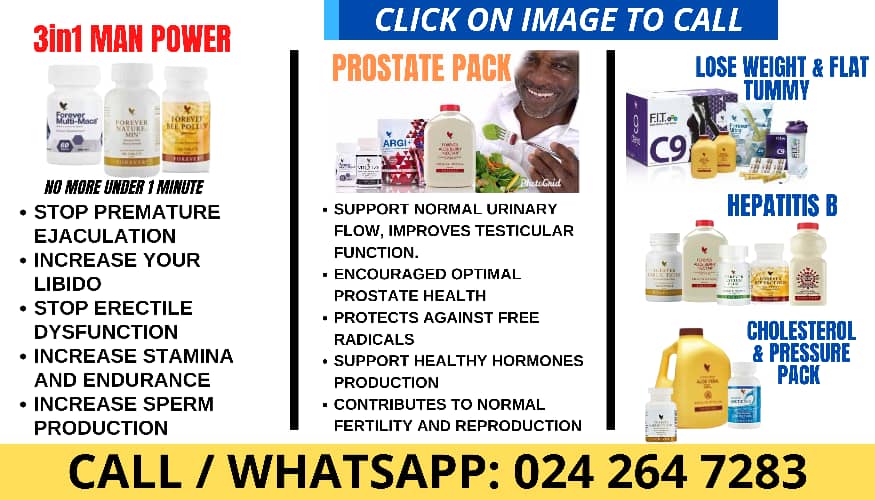 A capacity building workshop has been held in Accra for 55 internal auditors of the Judicial Service to equip them with forensic investigation skills to safeguard the Service from internal threats such as fraud and misconduct.
The workshop, organised by Makers and Partners, a chartered accountancy firm, in collaboration with the Association of Certified Fraud Examiners (ACFE), Ghana Chapter, was aimed at equipping the internal auditors with the requisite skills to easily identify such frauds by creating channels for people to report.
Participants were taken through effective planning of an investigation, practical and useful skills for evidence gathering and preservation using the appropriate techniques and tools, including adequate documentation of procedures to obtain evidence.
Mr. Wilfred Neneh Addico, an expert in forensic investigation, told the Ghana News Agency (GNA) during the workshop that a research conducted by ACFE across companies in the world revealed that about 46 per cent of fraud cases were identified through tip-offs and whistleblowing.
For the internal auditors to be able to deal with fraud in the Service they needed to create channels for people to report, including anonymous reporting, he said.
"So that fraud happening in the environment can come to their attention and to be able to investigate it, not just to deal with the issue of probability but to improve internal controls," Mr. Addico, who facilitated the workshop, said.
He noted that fraudsters were usually able to commit fraud by overriding controls, or in an environment where the controls were absent, they exploited it to their advantage.
Mr. Alfred Aryee, a partner at Makers and Partners, said the capacity building was the firm's contribution to give free training on the new things happening in the space of forensic auditing.
"We are empowering state-owned agencies to build their internal audit departments to help fight fraud-related cases," he said.
Mr. Robert Nii Aryee Tackie, the Head of Internal Audit, Judicial Service, commended Makers and Partners for providing the requisite training that would enhance their reporting and internal audit work.
There had been instances where internal auditors had to face a disciplinary committee, headed by a judge, for not presenting good reports, he said, and that issues were sometimes raised against the report for not giving the other party the chance to respond to the findings, which made it invalid.
Dr Rebecca Atswei Lomo, the President, ACFE Ghana Chapter, reiterated the need for auditors to be trained, to know how to execute investigations as well produce quality reports that could stand the test of the courts.
She said ACFE's mission was to educate and train its members to be well equipped in fraud examination to effectively deal with those issues when the need arose.
The Association would its first conference on November 15 to 16, she noted, and urged the public to participate.
"We will educate the public on how they can protect themselves against fraudsters and scammers on the internet".