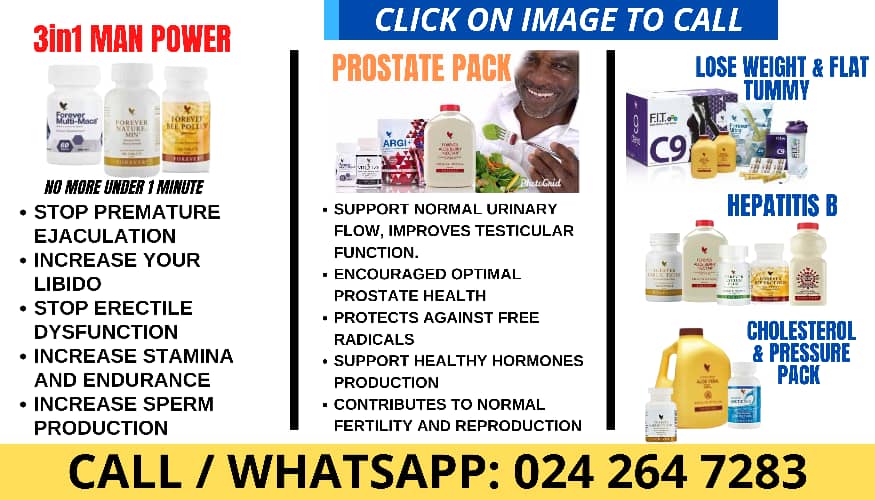 – Advertisement –
Prophet Nigel Gaisie, the founder and senior pastor of the Prophetic Hill Chapel, has asserted that when God initially gave him the authority to serve as a preacher, he showed Himself to him.
The outspoken Ghanaian clergyman made these claims during an interview GTV Breakfast Show.
When he was asked by Kafui Dey who's the host of the show if he's seen God, Prophet Gaisie answered in the affirmative and further explained how God revealed Himself to him.
READ ALSO: IGP Dampare will be sacked – Prophet Nigel Gaisie prophecies on 31st night
The end-time prophet explained that he, however, couldn't see the eyes of the image because it radiated.
In his own words;
I've seen God; the first time the Lord gave me my mandate. I was lying down with one of my spiritual sons, he is now in Canada, and my bed shook [several times]. I went into a deep sleep then an image came on the wall. The image spoke to me and was bubbling like many waters,"
'I was just seeing the forehead, and the hair was like wool, like a very old White man. I saw the feet … then it speaks, it speaks, then when it was about to leave, like a second, the image said, I'm the Lord, I've called you, come and do my work. So, that's how I saw it."
Watch the video below to know more…
Christians who have watched the video have advised Nigel Gaisie to be very careful because he won't be spared by the Holy Spirit if he drags God into his 'concocted' prophecies.
READ ALSO: Prophet Nigel Gaisie drops a fresh prophecy