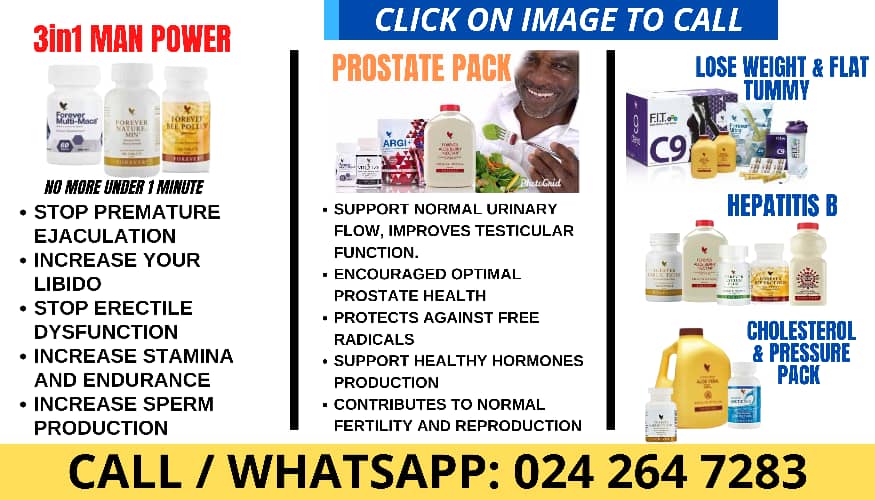 A/R: MP Inaugurates Ultra-Modern 34-Seater Toilet Facility With Bore-Hole For Odaho Community
The Member of Parliament (MP) representing the Ejisu Constituency, in collaboration with the Ejisu Club 100 based in the Ashanti Region, proudly unveiled a state-of-the-art sanitation facility for the esteemed chiefs and residents of the Odaho community within the Ejisu municipality.
On Friday, September 8, 2023, Dr. John Kumah, the MP and Deputy Minister for Finance joined forces with members of the Ejisu Club 100 to inaugurate this impressive ultra-modern toilet and shower bathroom facility.
The project, which cost a substantial sum in Ghanaian Cedis, is a testament to the MP and the club's commitment to enhancing the living conditions of the constituents.
Addressing the gathering, MP Dr. John Kumah highlighted the significance of the Odaho facility as it marks the completion of the fifteenth out of thirty planned facilities earmarked for various communities within the Constituency.
This endeavour is part of a broader initiative aimed at elevating the sanitation standards in the Constituency.
Furthermore, he said the facility is equipped with an additional public borehole water delivery system to ensure a continuous supply of clean water to the Odaho community.
In explaining the decision to incorporate the borehole, Dr. Kumah emphasized, "Water is life," underlining the vital role clean water plays in the well-being of any community.
He extended an earnest appeal to both the chiefs and the residents, urging them to be responsible stewards of this facility by ensuring it receives regular maintenance, thus extending its longevity.
Seizing the opportunity, the Deputy Minister for Finance conducted an inspection of several ongoing road projects within the community.
This forms the MP's comprehensive approach in demonstrating a commitment to improving the overall quality of life for the constituents and fostering positive development in the Ejisu Constituency.