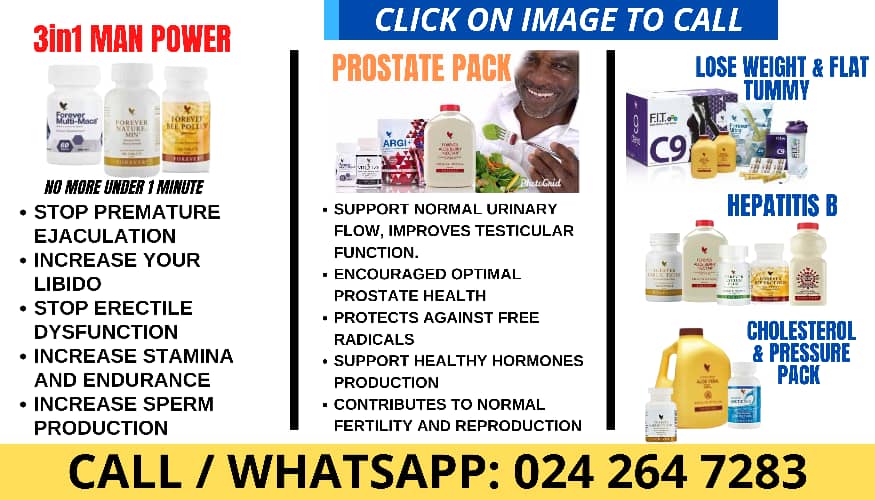 Kamaldeen Sulemana wants to leave Rennes in the January transfer window and has been linked with a move to the Premier League, with relegation-threatened Everton said to be interested.
Sulemana's desire to leave Rennes, a club he joined in 2021 for a reported €20 million from FC Nordsjaelland, stems from a lack of consistent playing time this season.
In his first season, the winger was a starter. Sulemana scored five goals and recorded three assists in 28 games. However, Sulemana has struggled with game time this season. He has spent more time on the bench than on the field, appearing in only 472 minutes out of a possible 2250 for Rennes and scoring one goal and two assists.
The 20-year-old is unhappy with his current situation and has made it clear to Rennes that he intends to leave.
Everton are considering a loan with a buy clause, according to transfer expert Fabrizio Romano. However, Everton face stiff competition for Sulemana's services from Premier League rivals Bournemouth and German side Augsburg.
Sulemana played less than 60 minutes in the 2022 World Cup after suffering an ankle injury just 18 days before the tournament.