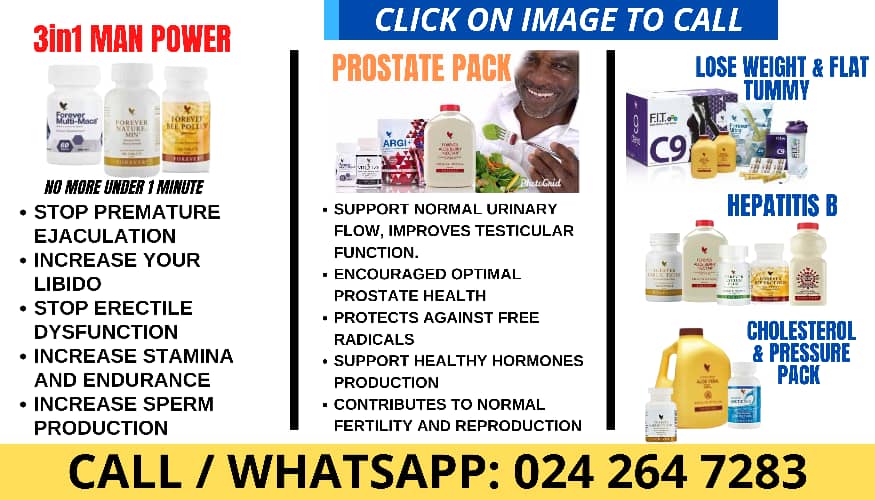 It recent time, Kumawood veteran, Kwadwo Nkansah Lilwin has turned his energy in attacking the YouTube stars and even Ghanaian Tiktokers.
It's unknown the reason behind his attacks on these figures but people say that Lilwin is jealous and envious of the progress of these YouTube stars especially Dr Likee.
In the last few years Dr Likee also popular as Akabenezer and Ras Nene has dominated the online scenes with rib-cracking skits that has earned him the praise and admiration of Ghanaians.
As it stands now, He (Dr Likee) is the new sensation and is cashing out big time both on and offline. His skits are all over social media.
Lilwin, on the other hand, continues to blow his own trumpet that there's no way these YouTube stars can lace his boots because he has been consistent in the showbiz industry for the past 13 years and counting.
In one of this shade videos, he challenged them to a street contest as to who amongst them can garner street love and credibility like him therefore they should tone down the foolishness and hatred.
Just recently,  Lilwin mocked Dr Likee, Kyekyeku, 39/40, Ama Tundra and the known YouTube stars that they're not famous.
According to Lilwin, movie stars like Yaw Dabo, Don Little etc are more popular than all the YouTube stars with pride.
He also advised them to get script writers so that they can produce better content because the below-standard videos they release on their YouTube channels are becoming boring.
It seems Lilwin is not done with these stars who are making their mark and enjoying their season. A 'jealous' Lilwin in a new video has thrown a subliminal shade at Dr Likee once again.
In a video shared on Tiktok, the Kumawood veteran danced to Daddy Lumba's new song "Ofon Na ?di As?m Fo". Netizens say the video by the actor is by way of throwing shade at the Hit YouTube Star, Dr Likee.
Watch the Video and draw your own conclusions: