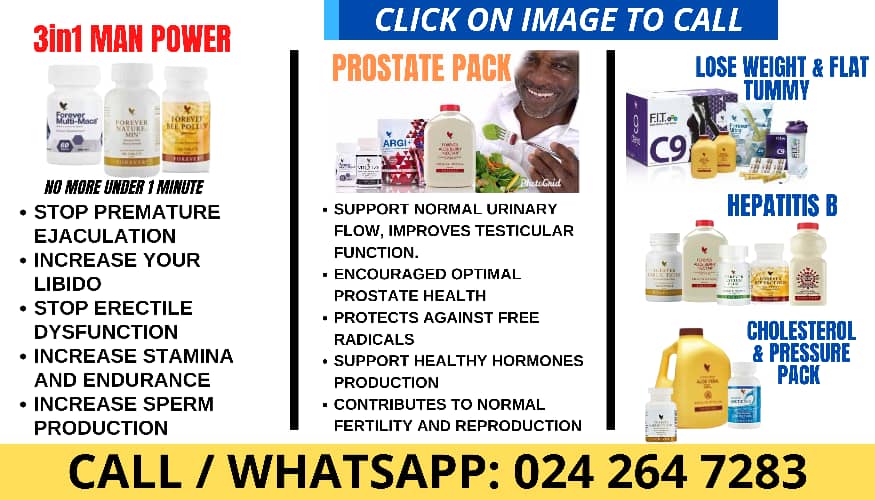 Just weeks after finalizing his divorce from Kim Kardashian, Kanye West has reportedly married one of his employees, Bianca Censori.
According to TMZ, the marriage of West, who has legally changed his name to Ye, and Censori isn't technically legal because they haven't applied for a marriage certificate yet, but the outlet reports that they held a private Beverly Hills ceremony on Jan. 12 to exchange vows.
They also report that the "newlyweds" were spotted dining at the Waldorf Astoria hotel in Beverly Hills earlier this week and that Ye was wearing a new band on his left-hand ring finger.
Last month, West released a song called Censori Overload, in which he raps, "And The Bible said, 'I can't have any more sex 'til marriage."
Censori works as an architectural designer at Yeezy, reports Vanity Fair, and she joined the company in 2020.
The outlet reports the Censori is thought to be around 27 years old — almost 20 years younger than the 45-year-old rapper.
The alleged nuptials come less than two months after the hip-hop artist officially finalized his divorce from Kardashian. The two had been married for seven years, had four children, and their separation was a drawn-out and, at times, ugly affair.
During their separation, West spent a lot of time fighting to win back his wife and going after her then-boyfriend, Pete Davidson.
The rapper has drawn a huge amount of backlash recently after making a series of anti-Semitic and racist comments. Several brands cut ties with him, his social media accounts were temporarily suspended and his tuition-based private school, Donda Academy, closed its doors and then reportedly reopened.
Days before his divorce was finalized, he announced that he intends to run for U.S. president in 2024.
&copy 2023 Global News, a division of Corus Entertainment Inc.