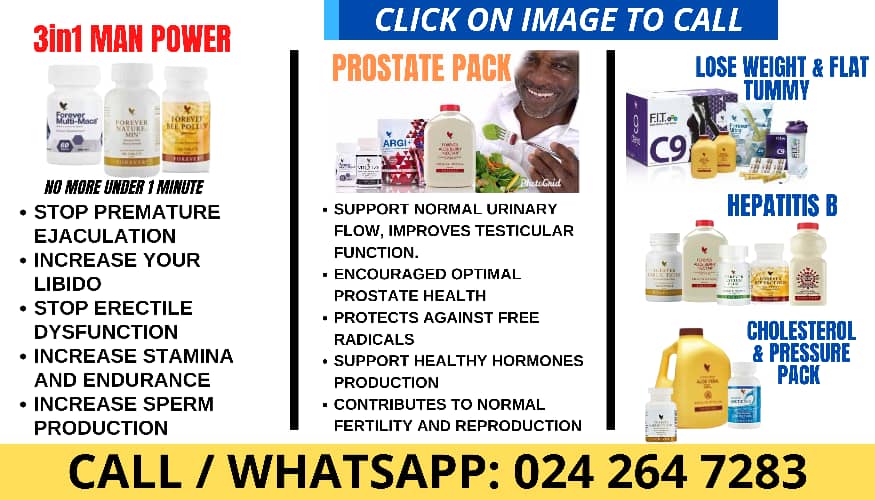 Kendra Wilkinson, 38, is in a better place after completing treatment for anxiety and depression. The former Playboy model took to Instagram to share the happy news, two months after she suffered from a severe panic attack. She also shared a black and white photo of herself with her hair down and a slight smile.
"I just recently finished treatment for my depression and anxiety. Beyond happy to share this information since there were articles written about it. Might as well give you the full update. Lol," she wrote alongside the snapshot.
"Being a solo act can get heavy sometimes and life can get challenging but i do the best I can and push with positive energy," she continued. "Back on my feet. Happily working in real estate, taking care of my babies and myself. Great friends. Heart is full of gratitude!!! " She also added a sun emoji.
As soon as Kendra, who shares son Hank IV, 13, and daughter Alijah, 9, with ex-husband Hank Baskett, shared the post, her followers responded by liking the post. She turned the comments section off.
Kendra's update comes after she made headlines for suffering from a panic attack in September, which led her to visit a hospital emergency room. The attack was a result of the busy mom becoming overwhelmed with balancing her life as a mother and as a career woman in her job in real estate, according to TMZ. Her rep also told the outlet that her ex spouse Hank was also with her at the hospital at the time.
Kendra and Hank were married from 2009 until 2018. They starred in several reality shows about their life together before their split and have continued to co-parent their children despite reports that Hank allegedly cheated on his former wife. Before her hospitalization, Kendra discussed a bit about her life after the end of her TV career, on Melissa Gorga's podcast, Keepin' It Real, and
"It was impossible to be happy at that point … I didn't even know how to be happy. My kids were what gave me the purpose," she admitted on the show. She also said her brood gave her the push to "stay alive, to keep going, to drive them to hockey and basketball and smile and watch them do everything. They're the ones who kept my heart beating."