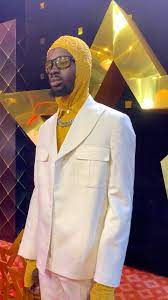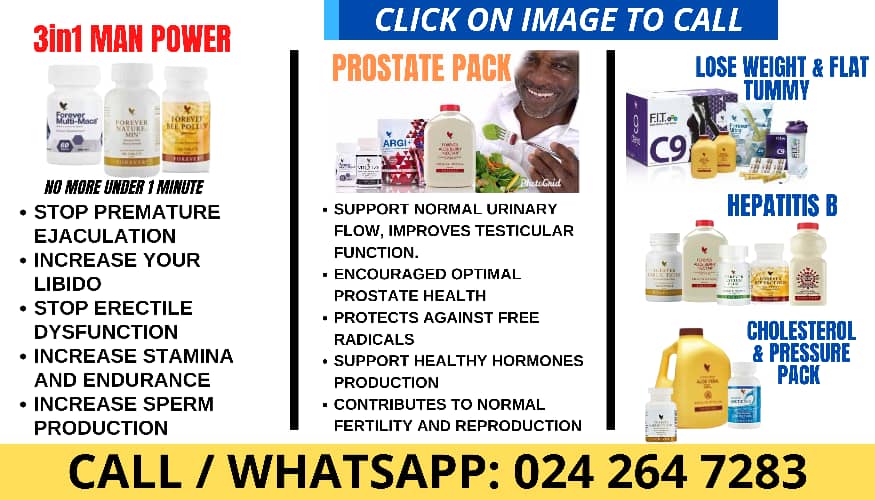 Rapper Black Sherif has revealed that his stylists are Kanta boys. Kanta is a local term for second-hand clothing markets.
In an interview on Onua Showtime, Black Sherif said that he works with his friends in Kantamanto, a bustling second-hand clothing market, to curate his unique outfits. He mentioned his friends Kijo and Co. specifically.
Black Sherif said that he loves teamwork and compares his fashion process to how the characters in the movie Avatar work together. He said that it's all about style and being creative with what you wear.
"I work with my boys in Kanta, my boys who sell clothes are in Kantamanto, and they make the best selection for me. My boys Kijo and Co," Black Sherif revealed, highlighting the collaborative effort involved in selecting his outfits.
"We think together. I love the teamwork. When you watch Avatar and the likes, you see how they work together. It's all about the style and being creative about all you wear."
The reigning BET Best International Flow of the Year award-winner also teased a fashion deal with an Italian brand that will be unveiled next year.