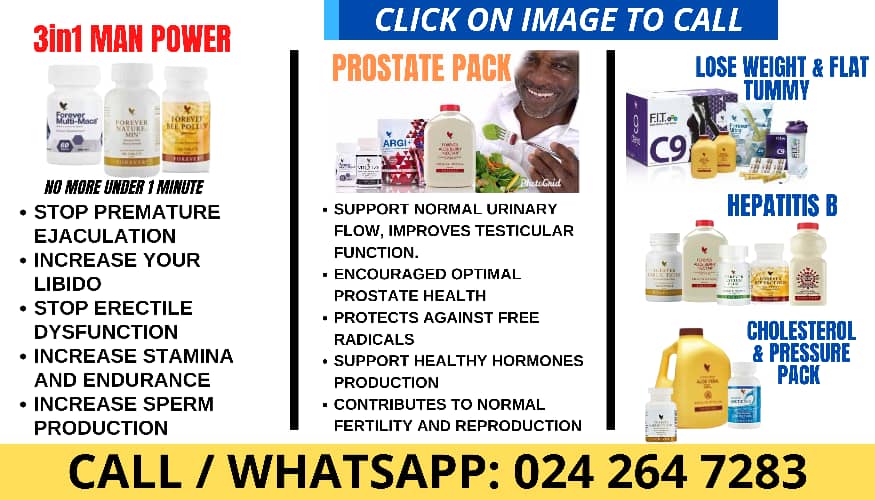 Kenyans and Tanzanians on social media have engaged in a playful spat over their presidents' remarks on whose citizens are better at speaking Swahili.
Swahili is the primary language spoken across the two East African nations, but Kenyans have often been teased for their perceived inability in standard Swahili while Tanzanians are similarly mocked for their English skills.
At a recent agriculture and food summit in Tanzania, President Samia Hassan chided her Kenyan counterpart William Ruto for not using proper greetings in Swahili.
"The other day [Mr] Ruto came here and taught us to say 'jambo', but the real thing is 'habari ya mchana'. These Kenyans…we need to put them for Swahili lessons," she said in Swahili.
But CNN correspondent Larry Madowo, who is also Kenyan and was hosting the forum, came to the defence of his president
"I must defend my president… because Kenyans and Tanzanians are brothers, we talk to Tanzanians in bad Swahili and Tanzanians respond to us in bad English, we go on like that, like it's the gospel," he said in Swahili, to an uproarious audience.
The exchange highlighted the amicable relationship and shared culture between the neighbouring countries.
Source: BBC
Disclaimer

:

Opinions expressed here are those of the writers and do not reflect those of Peacefmonline.com. Peacefmonline.com accepts no responsibility legal or otherwise for their accuracy of content. Please report any inappropriate content to us, and we will evaluate it as a matter of priority.
Featured Video