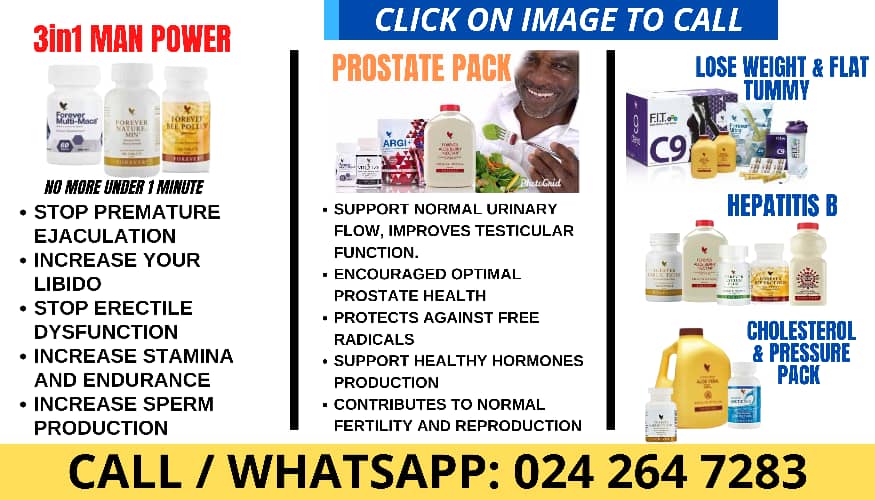 Renowned in Ghana's music industry, King Paluta has proven time and again to be a versatile and skillful lyricist. In addition to showcasing his musical abilities, he drops 'Sika Aba Fie', a song that explores a universal issue of financial prosperity by diving into a tale that connects with a wide audience.
'Sika Aba Fie' is proof of his ability to combine a catchy melody with thought-provoking lyrics to create a song that not only grabs listeners' attention but also provokes reflection on achieving financial independence.
Produced by Joe Kole Beatz, the popular chorus of 'Sika Aba Fie' has King Paluta repeating the song's title word with great emphasis.
His speech is noteworthy for its smooth command of the language, which is guaranteed to be understood by a wide range of listeners.
The song recognizes the effort and commitment needed to achieve financial objectives by paying no mind to negativity and backbiters but rather keeping focus in sight to achieve your financial freedom.
King Paluta's ability as an artist and his dedication to using music as a force for good are demonstrated by the song's memorable hooks and delivery.
Stream 'Sika Aba Fie' Here: https://yve.fanlink.to/SikaAbaFie1