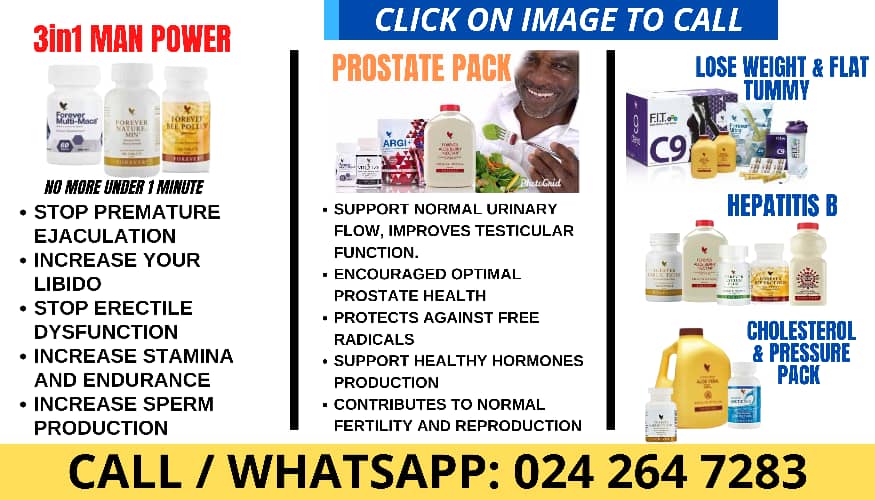 Leading agro-commodities trading and travel and tour company, Kingdom Exim Group Ghana, has warmly hosted the Speaker Of Tamil Nadu State Legislative Assembly of India, Hon. M. Appavu.
Hon. Appavu was hosted at the Accra Office of Kingdom Exim Group as part of his visit to Ghana for the 66th Commonwealth Parliamentary Conference 2023.
During his visit to Kingdom Exim Group, he was received by senior officials of the company including Dr. James Rajamani, the President of Kingdom Exim Group, and Dr. Immanuel Rajamani, Managing Director of Kingdom Exim Group. The officials of Kingdom Exim Group while warmly welcoming the Honourable Speaker, wished him a successful mission during his stay in Ghana.
Meanwhile, Hon. Appavu has as part of his visit, met members of the Tamil community in Ghana.
His historic meeting with the Tamil Nadu Community in Accra began with the State Anthem of Tamil Nadu (Tamil Thai Valthu).
The President of the Kingdom Group of Businessmen in Ghana, Dr. James Rajamani, the Managing Director of Kingdom Exim, Dr. Immanuel Rajamani and the President of the Ghana Tamil Association, Mr. Mohan, Indian Association Secretary, Ex-President Mr. Chandrasekhar, Mr. Jayachandran, Assembly Secretary Tamil Nadu State, India Mr. Srinivasan and Mr. Paramanayagam Muthukumar, all attended the meeting.
During the meeting, Hon. Appavu took time to listen to some challenges being faced by Tamils living in Ghana.
Later during a meeting with the Chief Minister of Tamil Nadu, the Hon. Speaker promised to address the challenges faced by Tamils in Ghana.
About the Commonwealth Parliamentary Conference
The Commonwealth Parliamentary Conference served as an opportunity for parliamentary delegations from across the Commonwealth to meet and to participate in plenary sessions and workshops on topics of pan-Commonwealth interest. The Commonwealth Parliamentary Assembly United Kingdom delegation held in-country meetings relating to the UK-Ghana bilateral relationship.