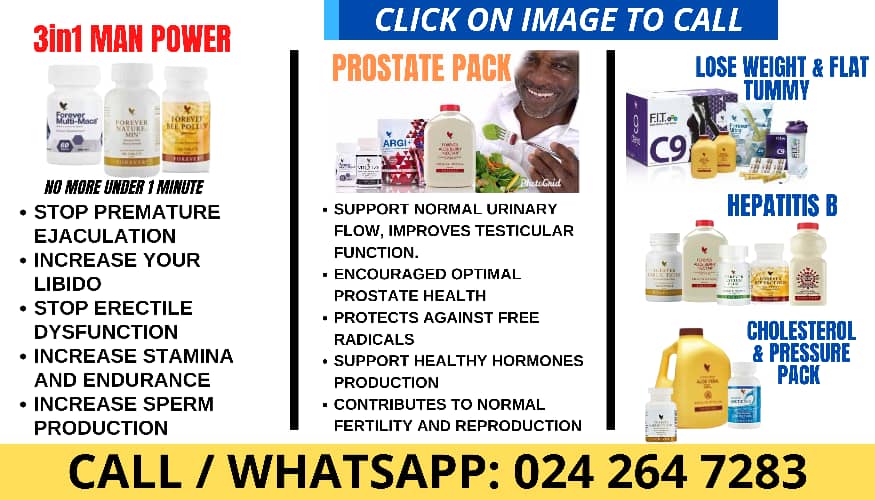 Vengeful Lilwin has hit back at Oboy Siki who roasted and went ballistic on him during an appearance on RTV.
While speaking in an interview with Papa Kumasi as the host, Oboy Siki described Lilwin as a serial cheat and greedy fellow who wants everything good for himself alone.
He also called him out for not returning the favour he did him some time ago because he did not attend his mother's funeral despite inviting him.
READ ALSO: Oboy Siki insults Lilwin in a new interview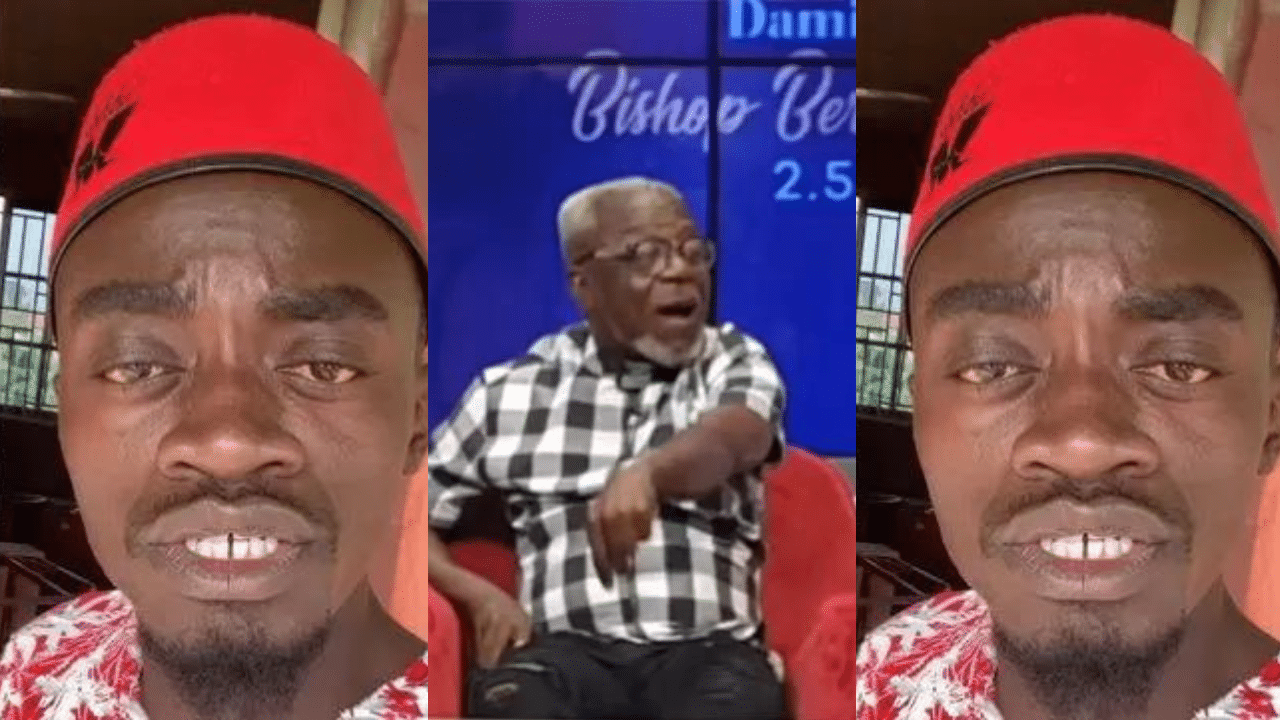 Infuriated Oboy Siki also yelled at Liwlin for always trying to downplay the works of Dr Likee who's now the man of the moment with his indirect and subtle jabs.
Whiles making all these critical points, insults were also flying left-right and centre.
Lilwin has reacted to the brutal insults pepper-mouthed Oboy Siki rained on him on live TV.
According to Lilwin, Oboy Siki is envious of his success reason he always attacks him unprovoked.
He classed Oboy Siki as one of the less successful Kumawood actors who always ride on negative waves to make headlines.
The comic actor vowed to continue this beef with Oboy Siki if he dares speak ill about him again.
Watch the video below to know more…
Subscribe to watch new videos
READ ALSO: Kwadwo Nkansah Lilwin shades Dr Likee again in a new video after Delay Interview?