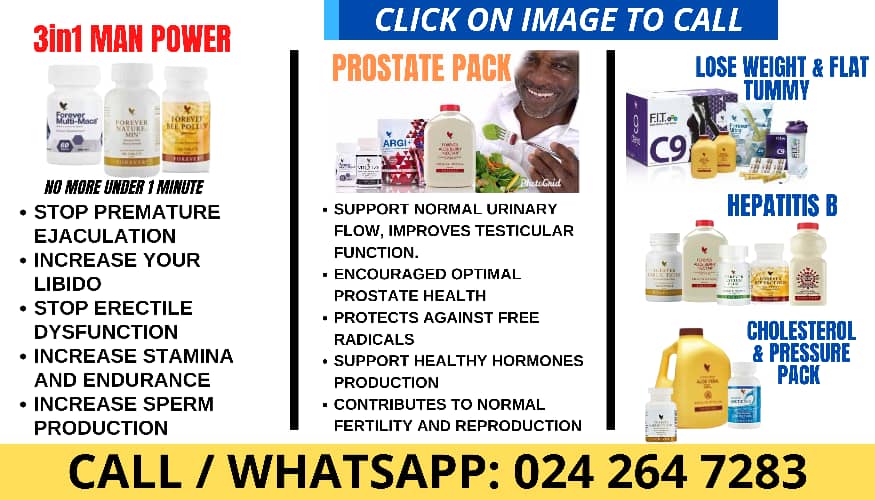 Lisa Marie Presley took a moment to chat with Extra's Billy Bush on the red carpet of the 2023 Golden Globes, two days before she passed away in a Los Angeles hospital after being treated for cardiac arrest. As Lisa Marie, 54, spoke with Billy, she looked towards Jerry Schilling – a longtime friend of her father, Elvis Presley – who stood next to her. "I'm going to grab your arm," Lisa Marie told Jerry, 80, as she wrapped her arm around his. She appeared to steady herself with Jerry's help while discussing Austin Butler's performance as the title character in Baz Luhrmann's biopic Elvis.
Lisa Marie attended the Golden Globes on Jan. 10. On Jan. 12, the daughter of the late "King of Rock' n Roll" and Priscilla Presley was rushed to an L.A. hospital after cardiac arrest. Her housekeeper reportedly found her unresponsive in the bedroom of her Calabasas home, and her ex-husband, Danny Keough, performed CPR on her until paramedics arrived. "My beloved daughter Lisa Marie was rushed to the hospital. She is now receiving the best care. Please keep her and our family in your prayers," Priscilla, 77, said in an online statement. Sadly, it would be too late.
"It is with a heavy heart that I must share the devastating news that my beautiful daughter Lisa Marie has left us," Priscilla said following the heartbreaking outcome. "She was the most passionate, strong, and loving woman I have ever known. We ask for privacy as we try to deal with this profound loss. Thank you for the love and prayers. At this time, there will be no further comment."
Born in 1968, Lisa Marie was only nine years old when her father passed in 1977. Growing up in the spotlight, Lisa Marie was known for her high-profile relationships, including her marriages to Michael Jackson and Nicolas Cage.
During her life, Lisa Marie worked with the Elvis Presley Charitable Foundation in its charitable and humanitarian efforts. She also tried her hand at the family business at the turn of the century. Lisa Marie released three albums – To Whom It May Concern (2003), Now What (2005), and Storm & Grace (2012). William Corgan, the lead singer/songwriter of The Smashing Pumpkins, worked with Lisa Marie on her first album, and he was one of the many who paid tribute to her following the news of her death.
"There is heartbreak, and then there is sorrow," wrote Corgan as he shared a photo of him alongside Lisa Marie. "This would be sorrow and on more levels than I can count. Please send your prayers out for her family and children at this difficult time. I truly cannot find the words to express how sad this truly is."
Click to Subscribe to Get Our Free HollywoodLife Daily Newsletter to get the hottest celeb news.