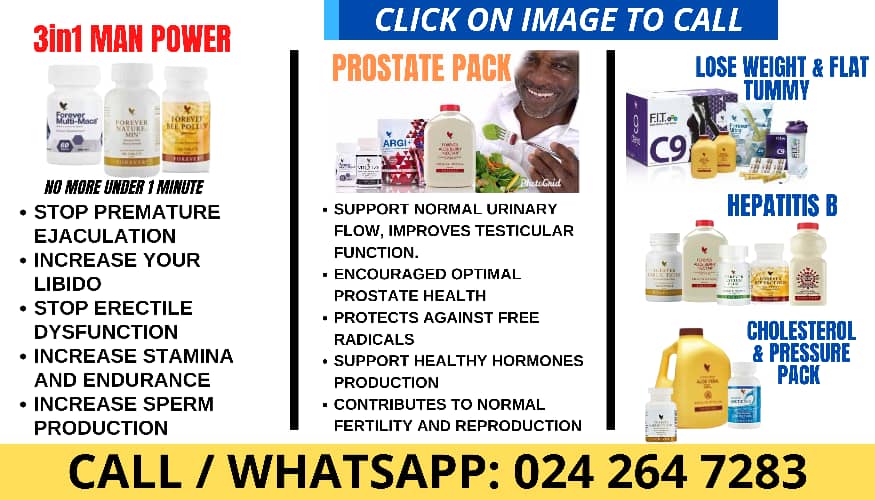 Lisa Marie Presley, singer and only child of Elvis, died Thursday at 54 after being hospitalized for cardiac arrest.
"It is with a heavy heart that I must share the devastating news that my beautiful daughter Lisa Marie has left us," Priscilla Presley said in a statement Thursday evening.  "She was the most passionate, strong and loving woman I have ever known."
Pricilla Presley, confirmed she was in the hospital and receiving care on Thursday and a police spokesperson told Entertainment Tonight that police were called to Presley's Los Angeles home Thursday morning.
Reaction to the death of singer-songwriter has poured in since her death.
"Over the last year, the entire Elvis movie family and I have felt the privilege of Lisa Marie's kind embrace. Her sudden, shocking loss has devastated people all around the world. I know her fans everywhere join me in sharing prayers of love and support with her mother, Priscilla, and her wonderful daughters Riley, Finley and Harper," "Elvis" director Baz Luhrmann said on Instagram.
"Lisa baby girl, I'm so sorry. I'll miss you but I know I'll see you again," said John Travolta on Instagram.
"I'm heartbroken over the passing of Lisa Marie Presley. Lisa did not have an easy life, as some might think. May she be at peace, resting with her son and father now," said Actor Leah Remini on Instagram.
"Priscilla Presley and the Presley family are shocked and devastated by the tragic death of their beloved Lisa Marie. They are profoundly grateful for the support, love and prayers of everyone, and ask for privacy during this very difficult time," said a statement released by a family spokesman at Graceland.
"Our hearts are broken with the sudden and shocking passing of Lisa Marie Presley tonight. Tom and I had spent some time with the family during the Elvis movie promotional tour. Lisa Marie was so honest and direct, vulnerable, in a state of anticipation about the movie. She spoke so eloquently about her father," said Rita Wilson, actor and wife of "Elvis" star Tom Hanks, on Instagram.

'Elvis' is in the building with Austin Butler & Baz Luhrmann
"There is heartbreak and then there is sorrow. This would be sorrow and on more levels than I can count," the Smashing Pumpkins member wrote. "Please send your prayers out for her family and children at this difficult time. I truly cannot find the words to express how sad this truly is," said Smashing Pumpkins singer Billy Corgan on Twitter.
"It's hard to take when someone so young and full of life passes on. I feel so bad about Lisa Marie and I wish the best for her children and her family," said Brian Wilson of the Beach Boys, on Twitter.
"Dear God, #LisaMariePresley has died; I'm in shock. So beautiful and only 54 years old; I can't actually comprehend it," Bette Midler said on Twitter.
"lisa marie presley? how heartbreaking. i hope she is at peace in her dad's arms. my heart goes out to her family. too much grief in just a couple of years. #riplisamarie #LisaMariePresley," said singer LeAnn Rimes on Twitter
"So sad that we've lost another bright star in Lisa Marie Presley. My condolences to her loved ones and multitude of fans," Octavia Spencer said on Twitter.
"This is such horrible news. The entire world is sending love and prayers to Priscilla and Lisa Marie's children right now. May it give you strength," said songwriter Diane Warren on Twitter.
"Rest In Peace, Lisa Marie. A sweet and gentle sou;," said Actor Cary Elwes on Twitter.
"I had the chance to know Priscilla Presley when I was on Dancing With the Stars and as a mother, I can't imagine the pain she must be going through with the untimely passing of Lisa Marie," said actor Marlee Matlin on Twitter.
The songwriter's health emergency comes just two days after Presley – the daughter of Priscilla Presley and the late Elvis Presley – attended the Golden Globe Awards to watch Austin Butler win the award for Best Performance in a Motion Picture (Drama) for his role as the late King of Rock 'n' Roll.
&copy 2023 The Canadian Press