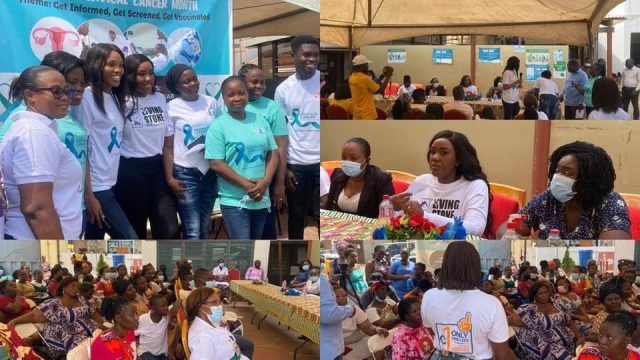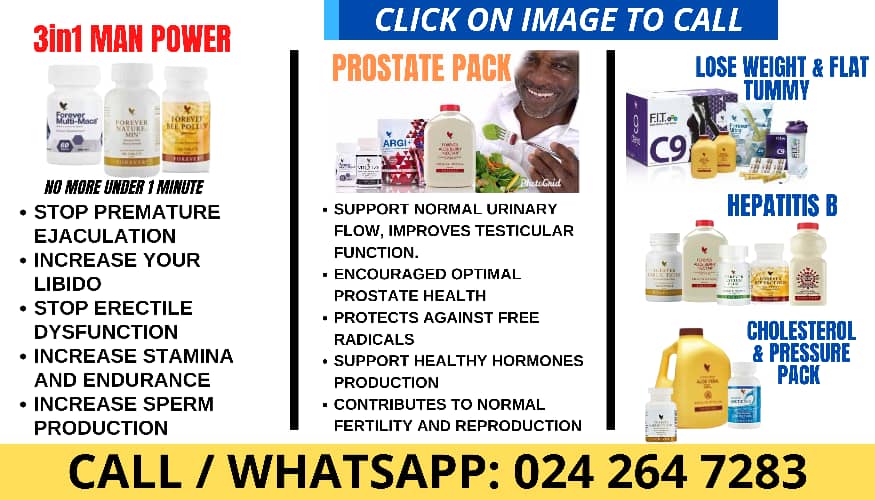 In commemoration of this year's World Cervical Cancer Awareness Month, the Livingstone Foundation has organised a free health screening exercise at Labadi in the La Dade Kotopon Municipality of the Greater Accra Region.
Speaking to citinewsroom.com, the Head of the Livingstone Foundation medical team Dr. Louisa Satekla, urged Ghanaian women to adopt healthy lifestyle practices as well as regular health screening to minimize the risk of contracting diseases.
She said the exercise, which was held in partnership with the La Polyclinic, forms part of humanitarian programmes by the organisation to support women and other vulnerable groups in various communities across the country.
The exercise, held on Monday January 19 2023 attracted over 300 women from Labadi and other nearby communities.
According to Dr. Satekla, cervical cancer is one of the most common types of cancer globally and one of the leading causes of deaths among women.
The World Health Organization (WHO) ranks it the 4th most common cancer among women, with an estimated 604,000 cases and 342,000 deaths in 2020.
The Livingstone Foundation is the brainchild of Ghanaian singer and 2015 Vodafone Ghana Music Awards Artist of the Year, Livingstone Etse Satekla aka Stonebwoy.
By Lord Kweku Sekyi
https://www.youtube.com/watch?v=/9PAza05huEA