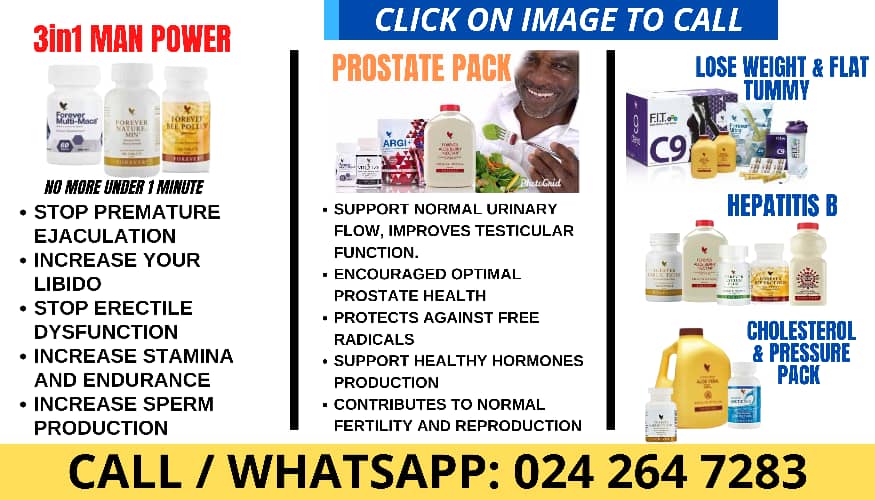 By Nana Ama Gyapong
International fisherman or Gasmilla, also known as Odartei Milla Lamptey, has revealed that love is the only thing that can get the country to survive the financial turbulence that has surrounded us.
He made this statement on Ebitz on lifestyle tv earlier this afternoon during an interview with Nana Ama Gyapong.
The Ghanaian Hip-Hop Artist is best known for inventing the Azonto Dance and Genre, as well as for hit songs like Aboodatoi and Telemo.
Little did we know that he could switch and compose a love song titled "ODO". Upon answering the question why the switch, Gasmilla said "why odo now is because I feel that the only thing that can get us to survive the turbulence we are in as a country or a people is love". He continued by saying "people increased prices when the dollar rate was high but refused to decrease it when the dollar decreased and so I'm saying that we need to show each other love in these difficult times".
He reiterated that he is a very versatile musician who enjoys trying new things and incorporating vibes into his Azonte sound.
He concluded by saying that "we are all not always happy and so sometimes you have to create something to fit in every emotion." Gasmilla, in May 2021, partnered with AMA to promote sanitation in the city of Accra and can be termed one of the sanitation ambassadors in Accra.
Ebitz airs on lifestyle TV from 12:30 to 1pm on weekdays.
Watch the video below;